Key Money Moments: 4 Times You Should Talk to a Pro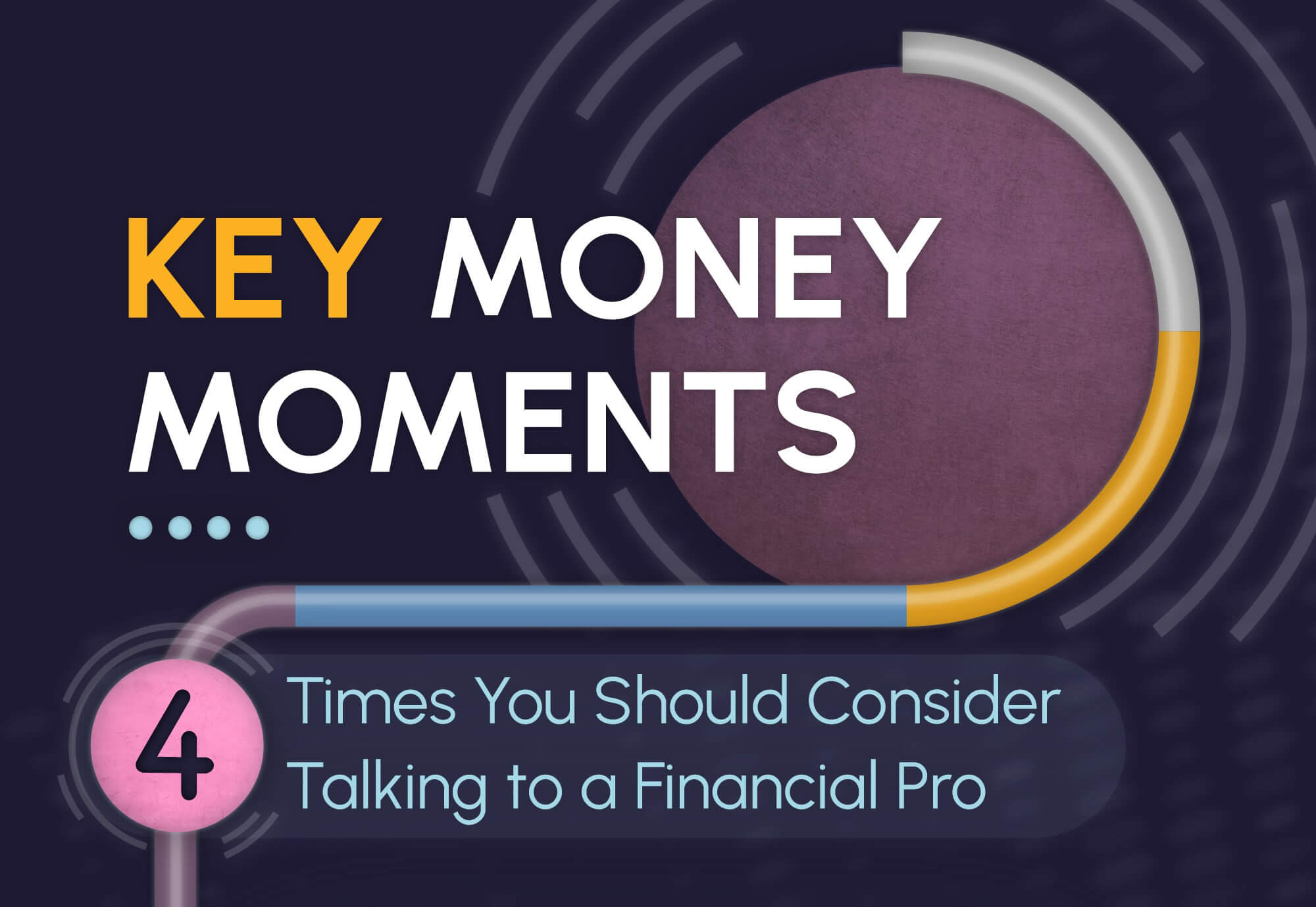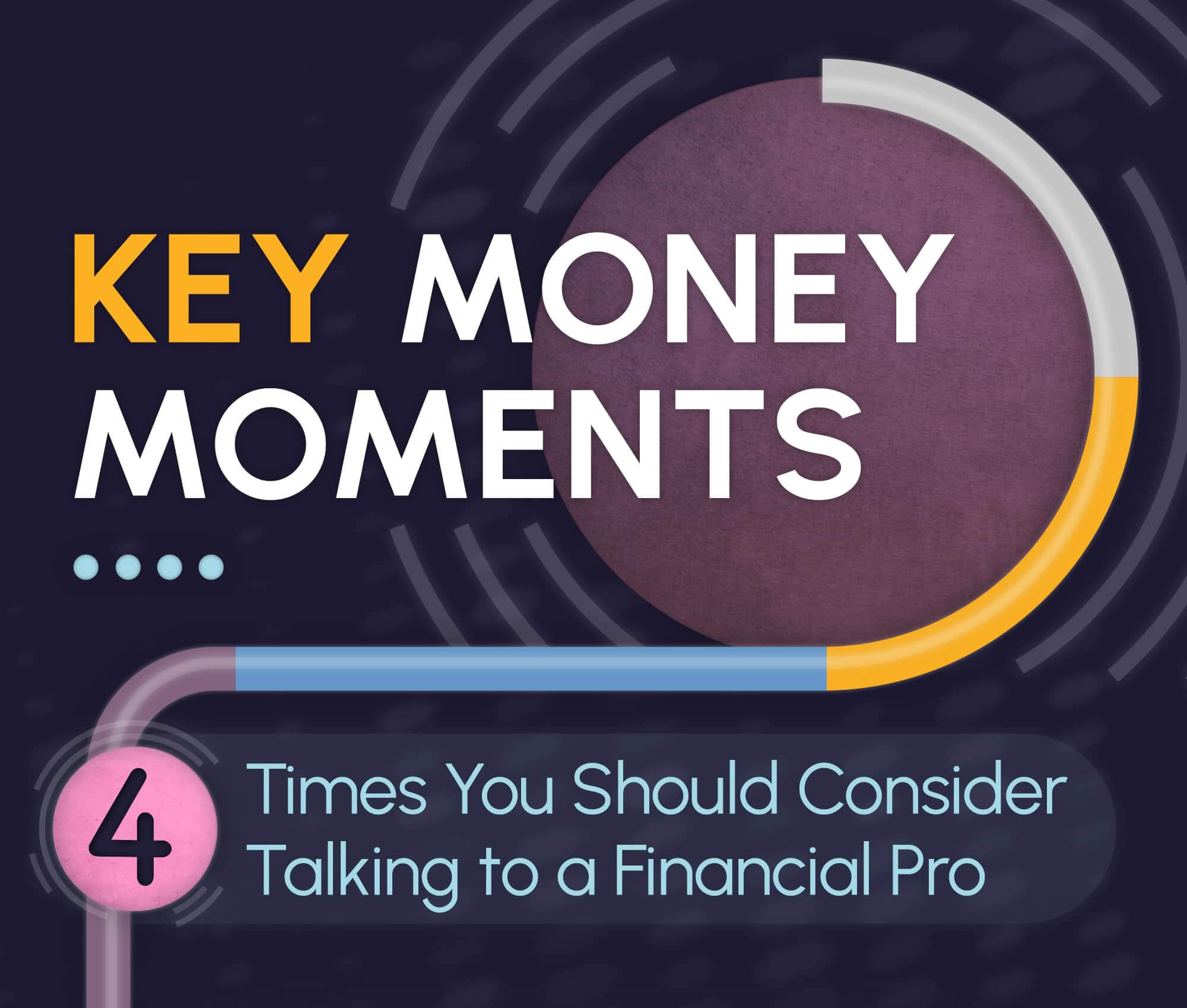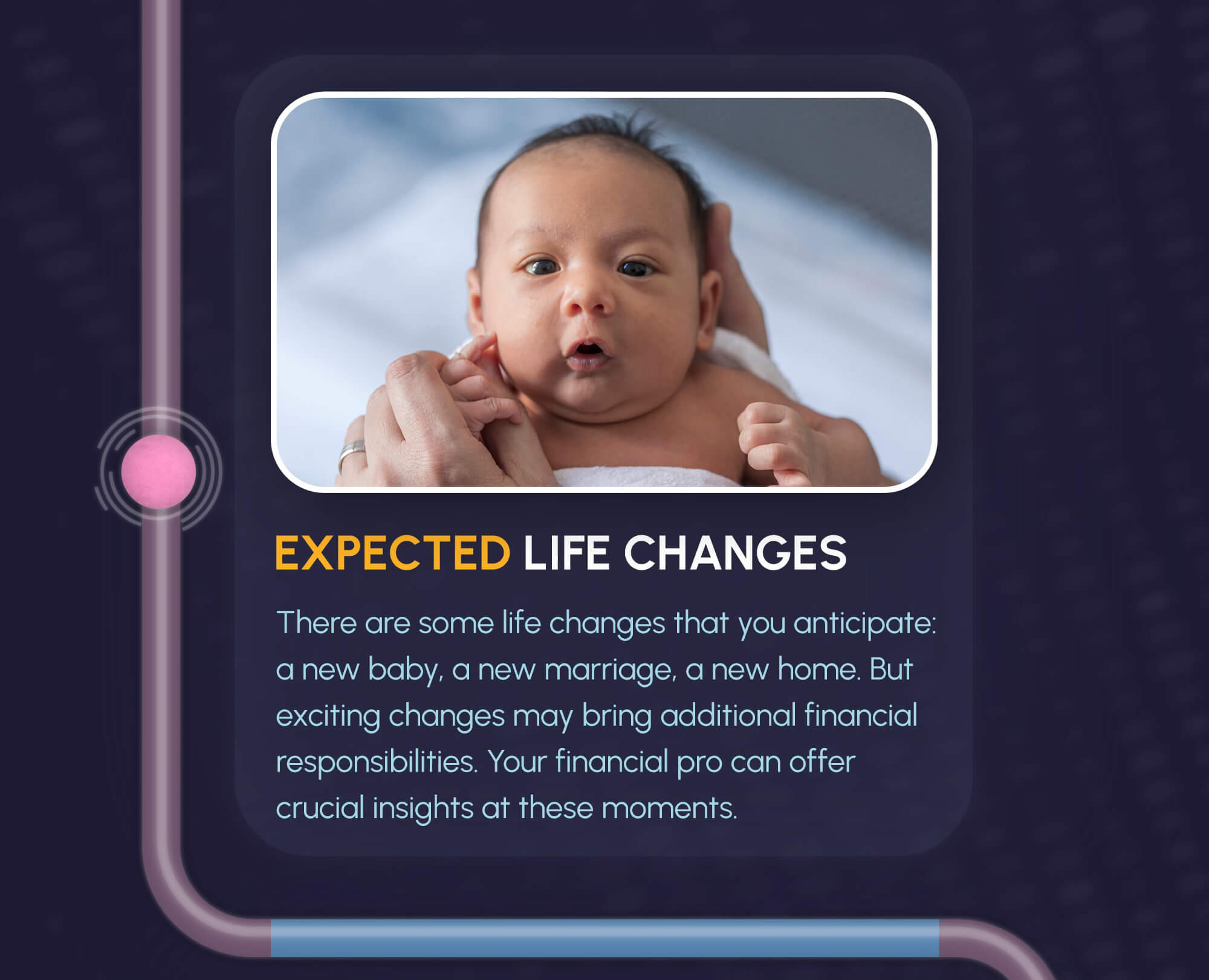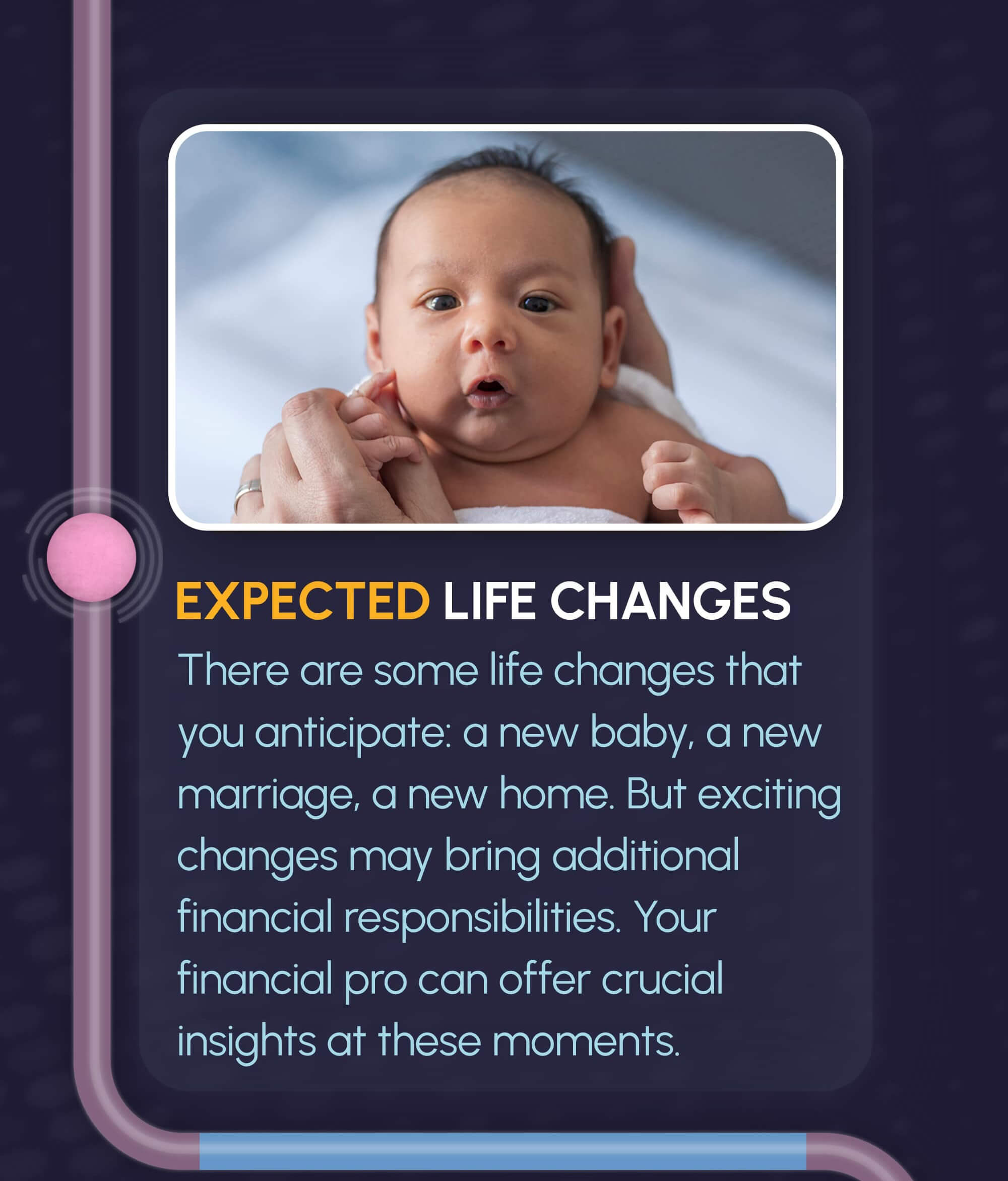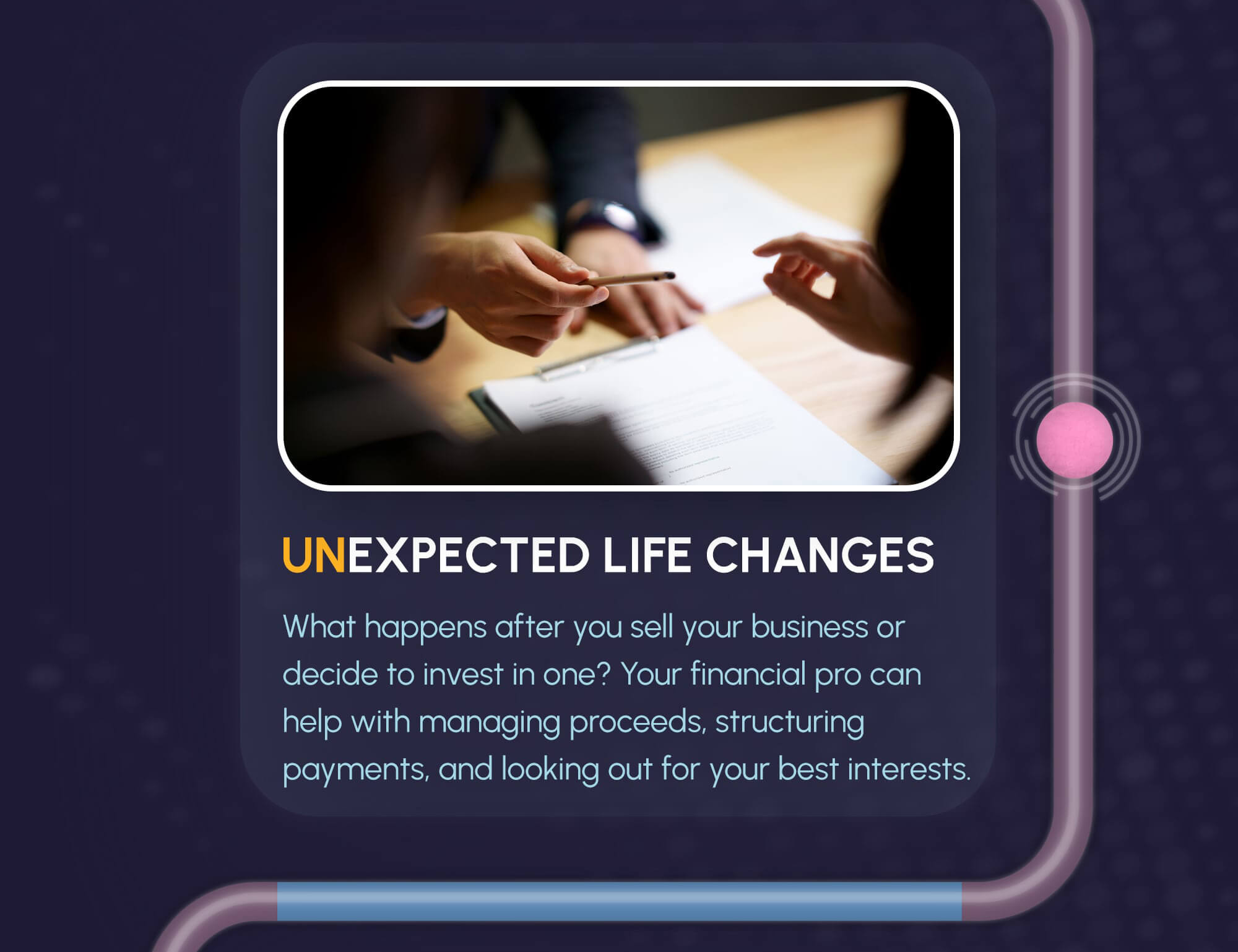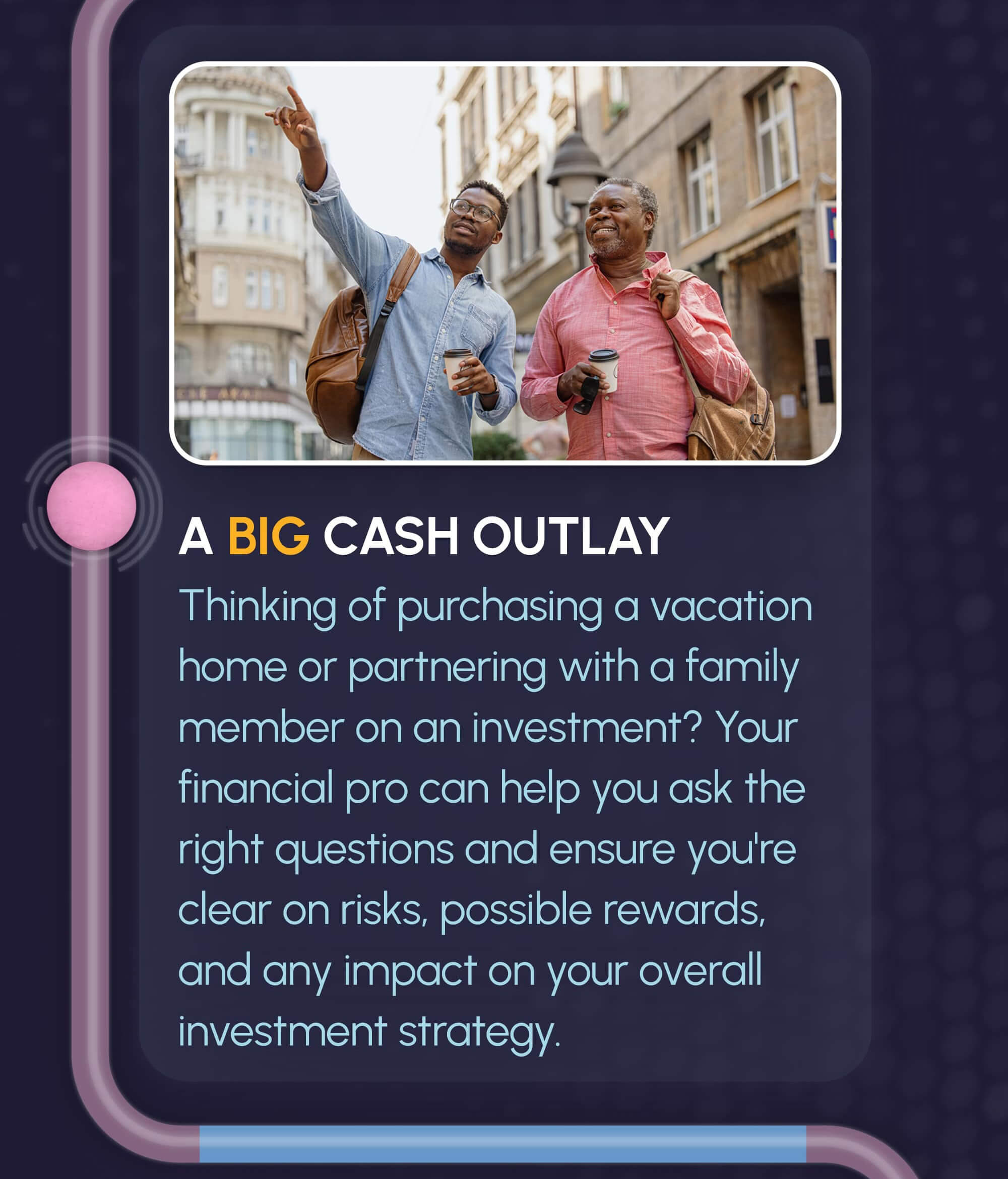 Related Content
How are you protecting your own memory through adequate legacy planning that will pass your gains safely on to your family.
Retirement is one of the greatest adventures you'll have. Which retirement adventure will you choose?
You might qualify for Medicare if you're under 65-years-old. This article will explain the conditions where you may qualify for Medicare early.