Data Thieves from Outer Space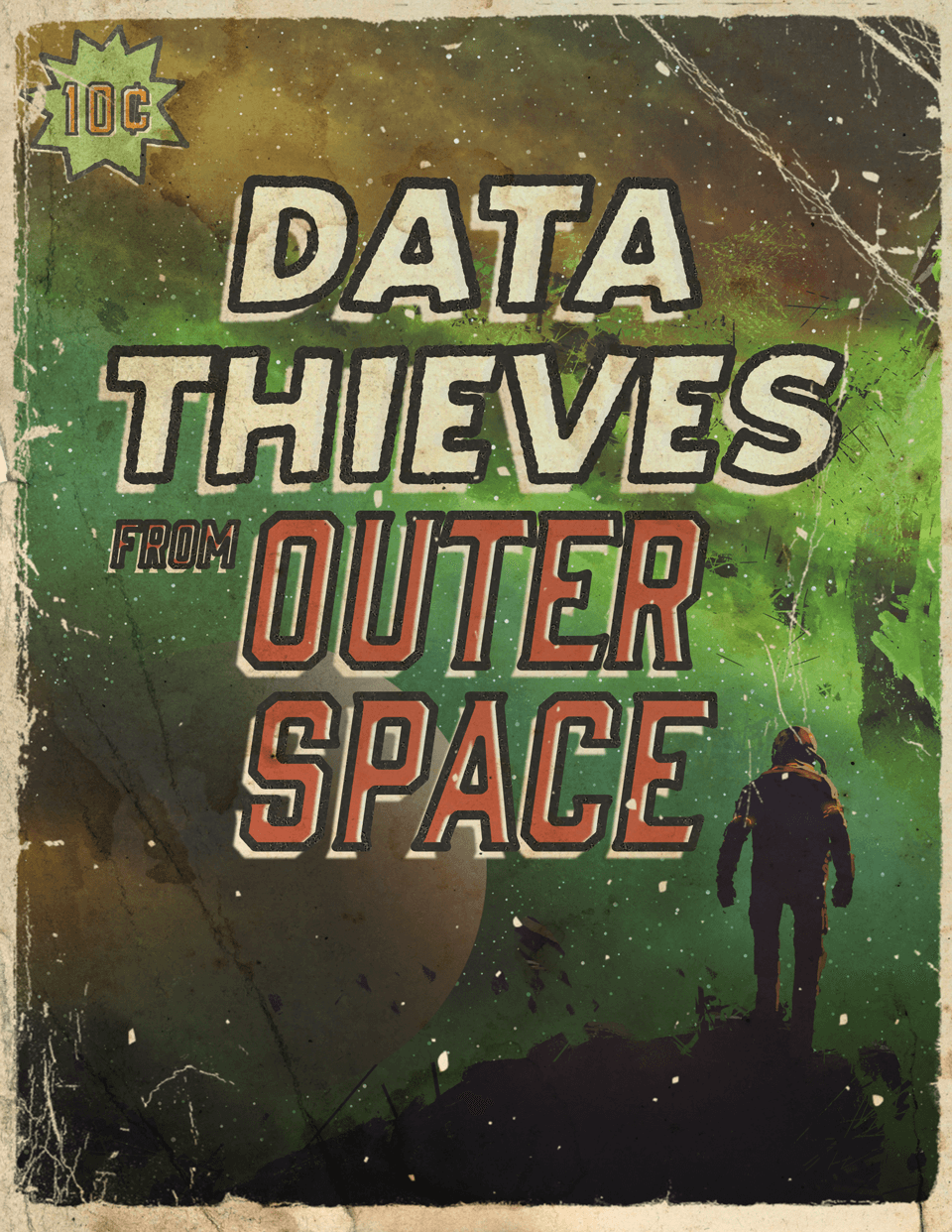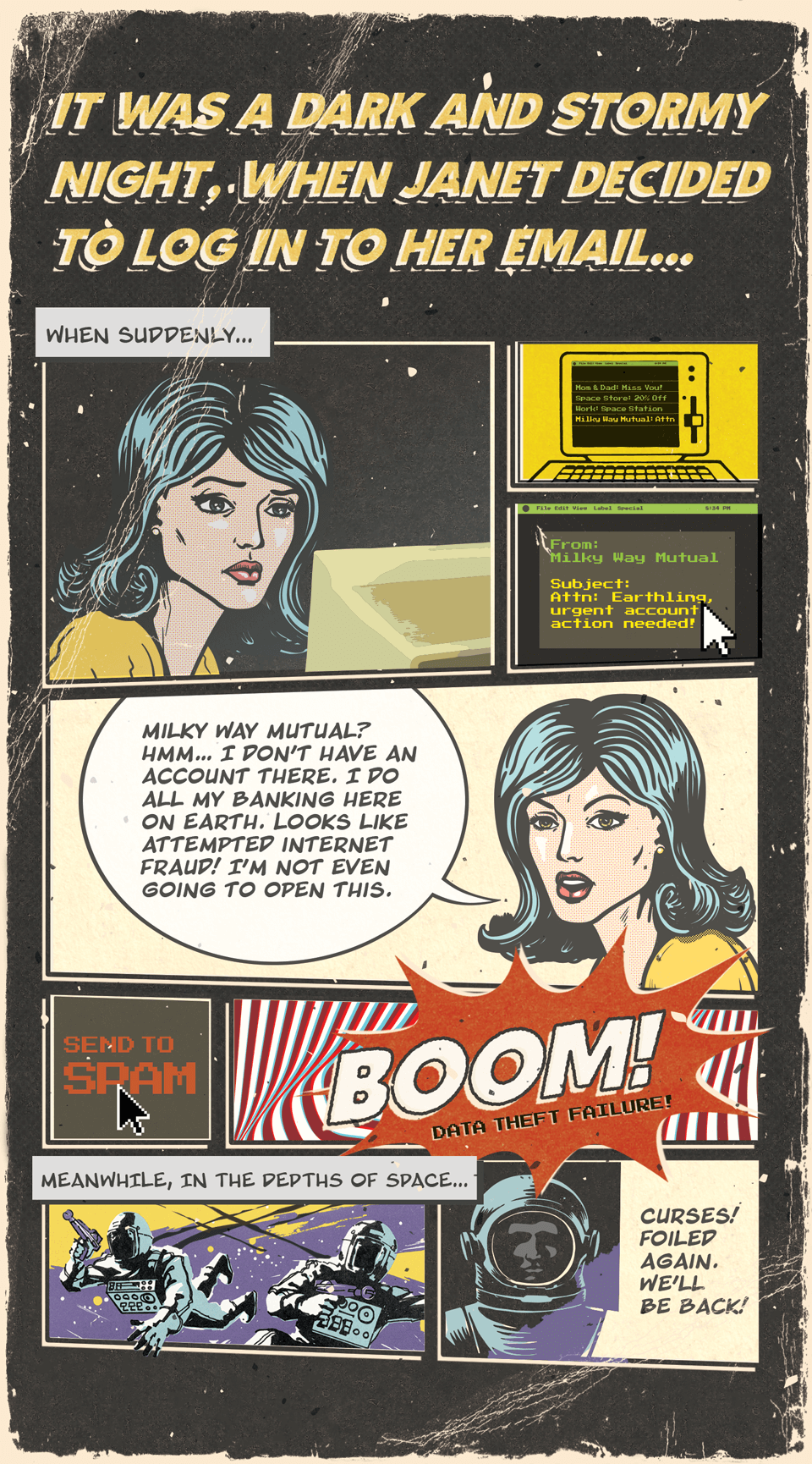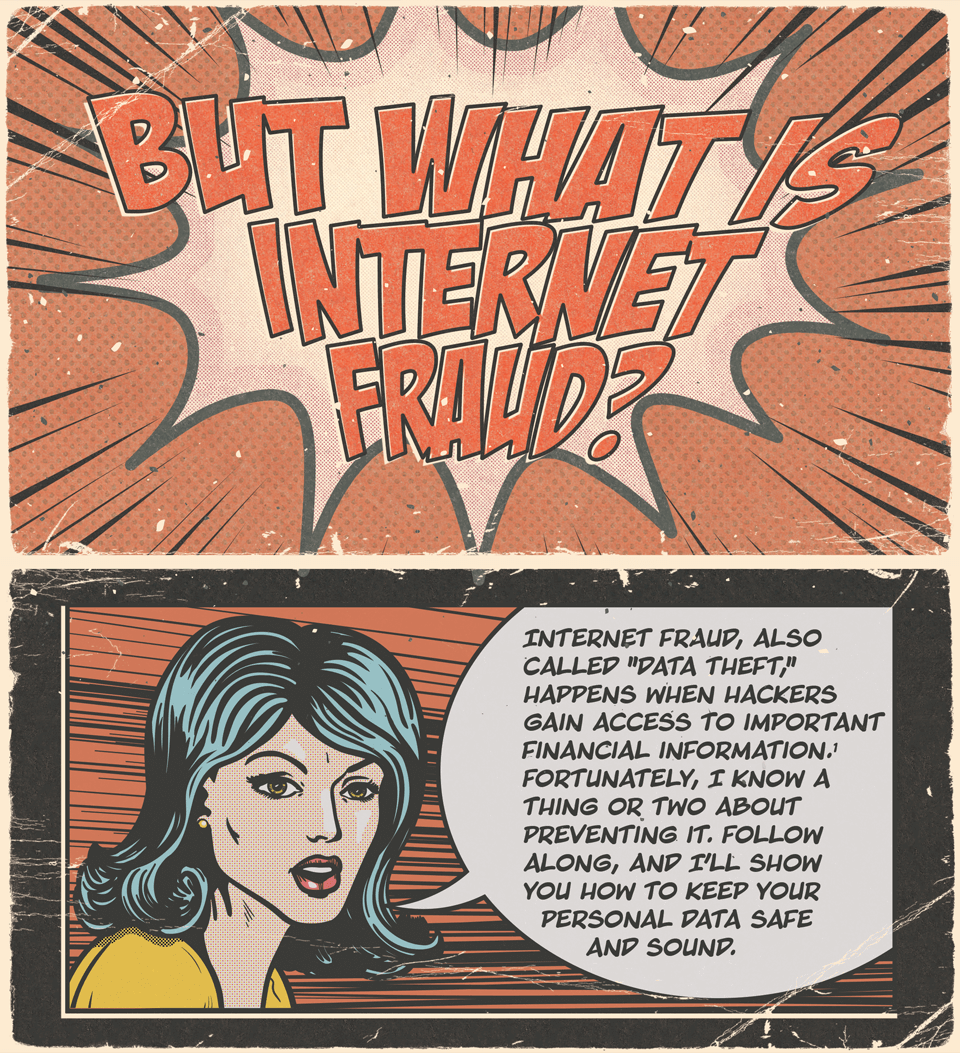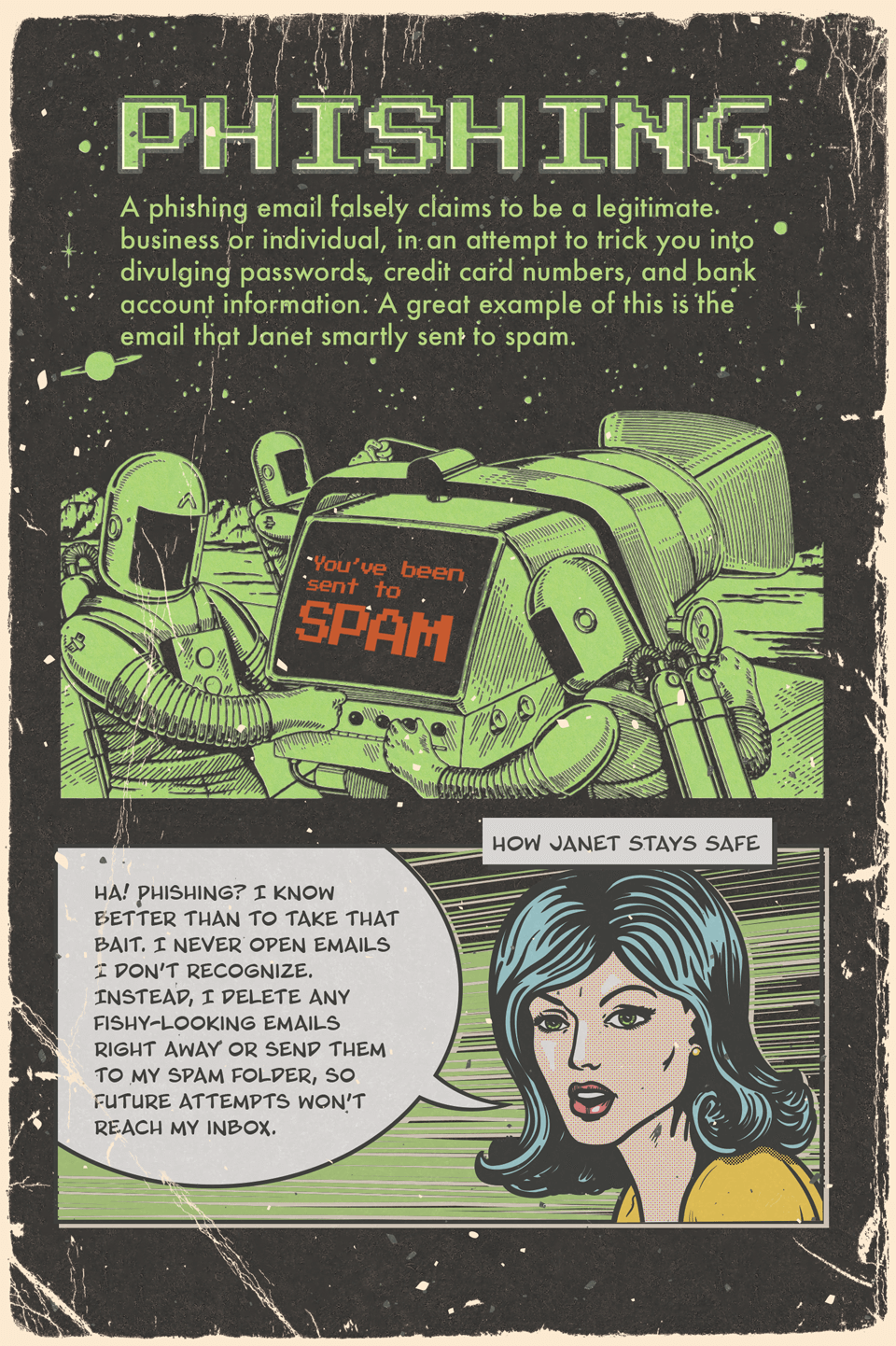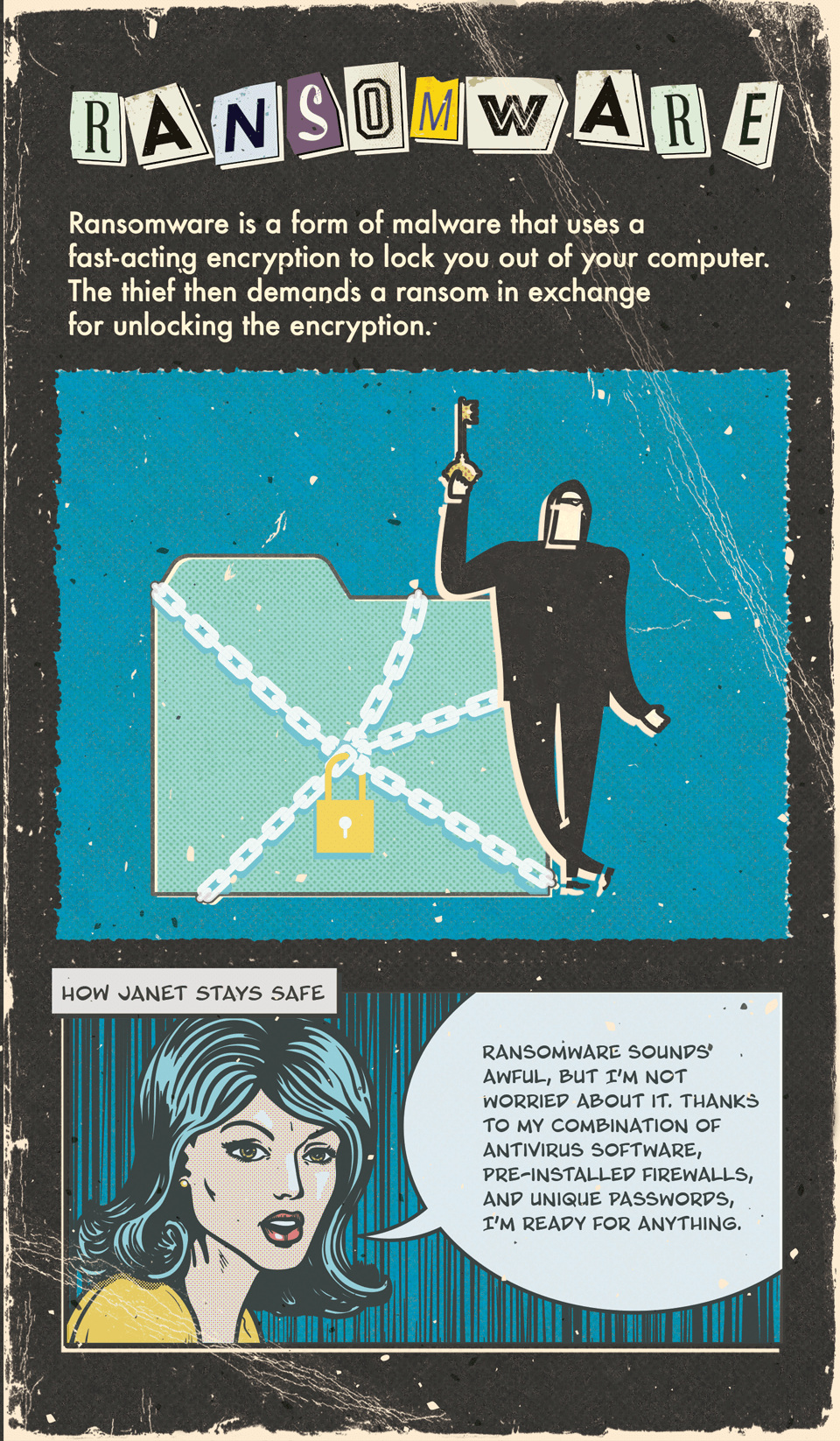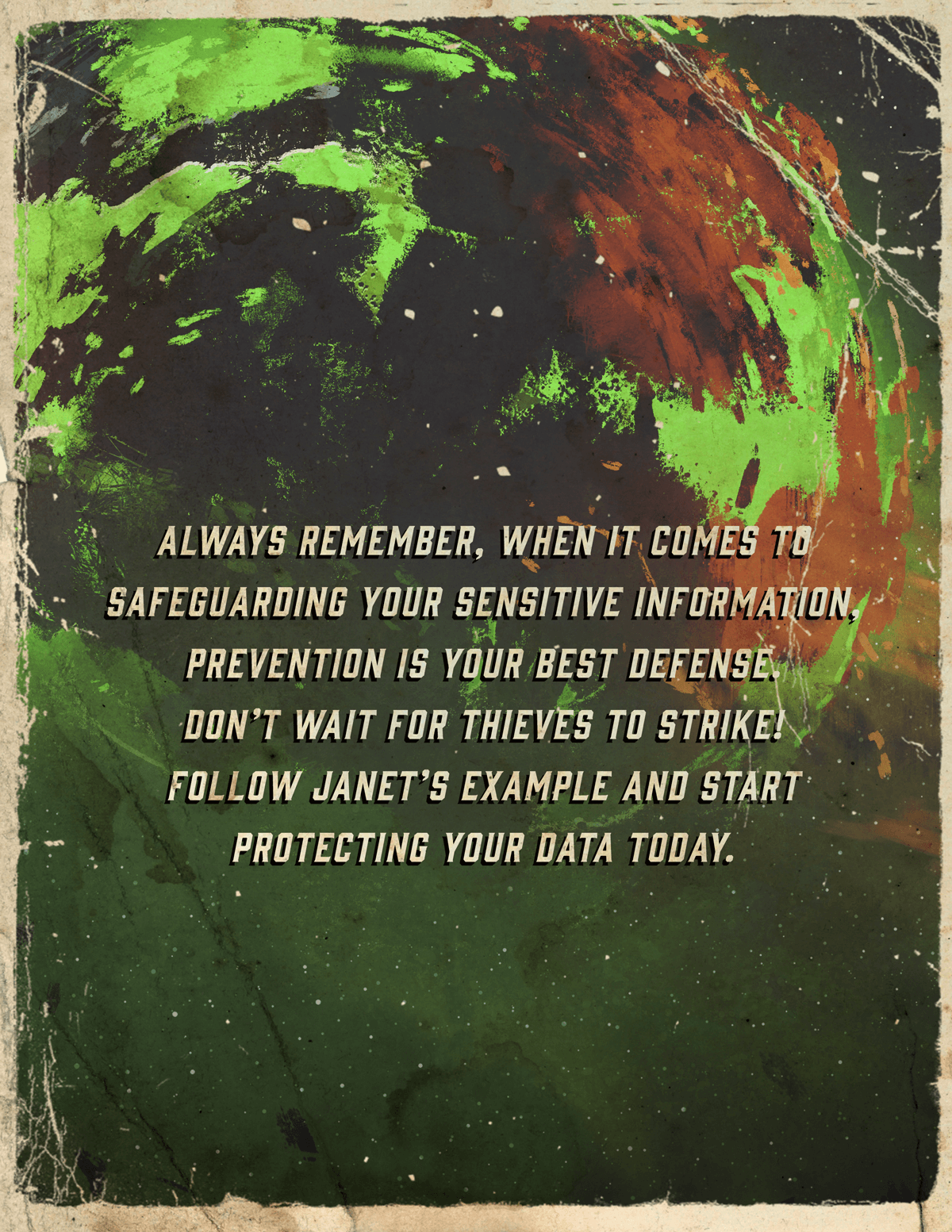 Related Content
An amusing and whimsical look at behavioral finance best practices for investors.
Whatever your relationship with your car, it may eventually come time for a new one. Familiarize yourself with your options.
You taught them how to read and how to ride a bike, but have you taught your children how to manage money?