Choose Your Own Retirement Adventure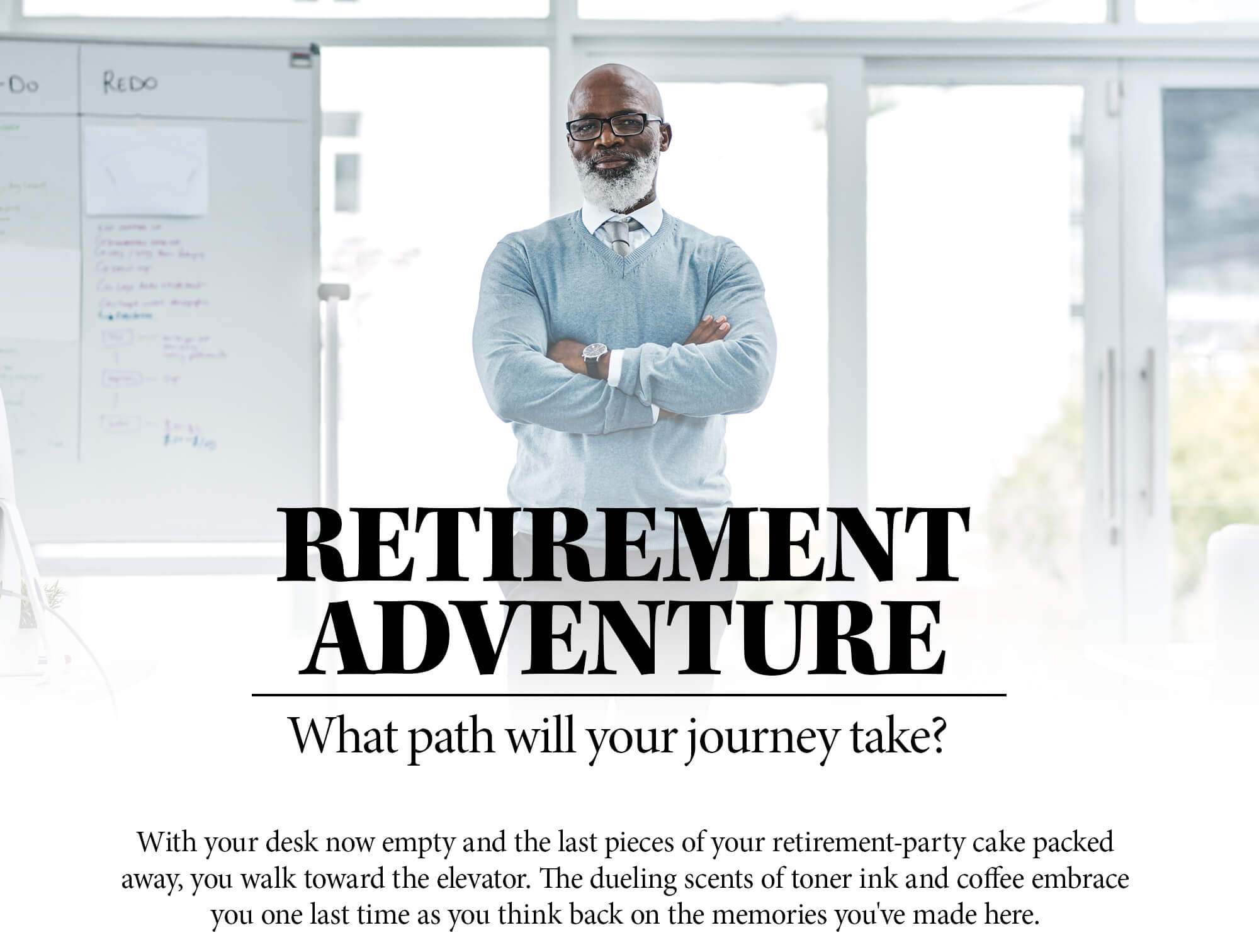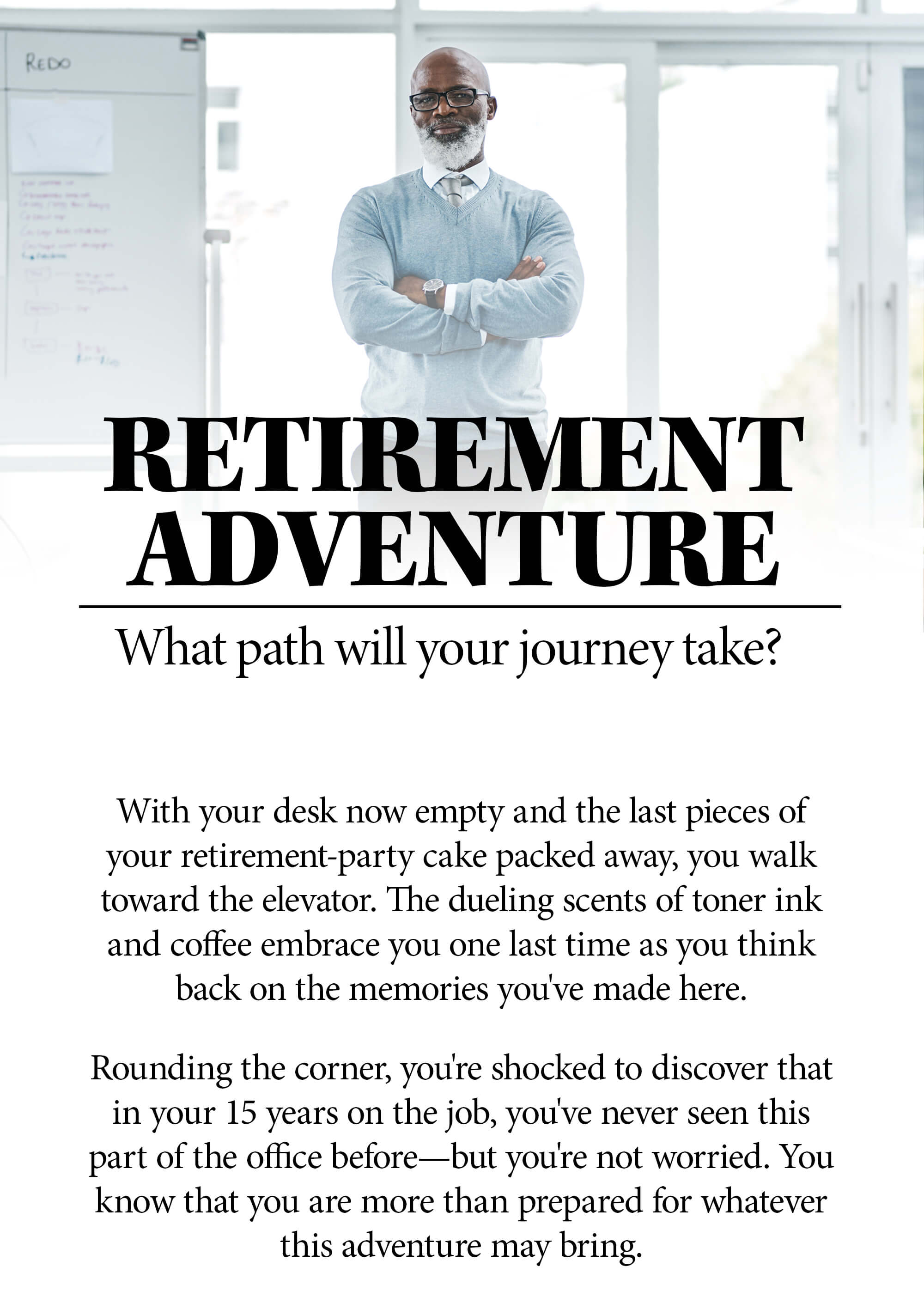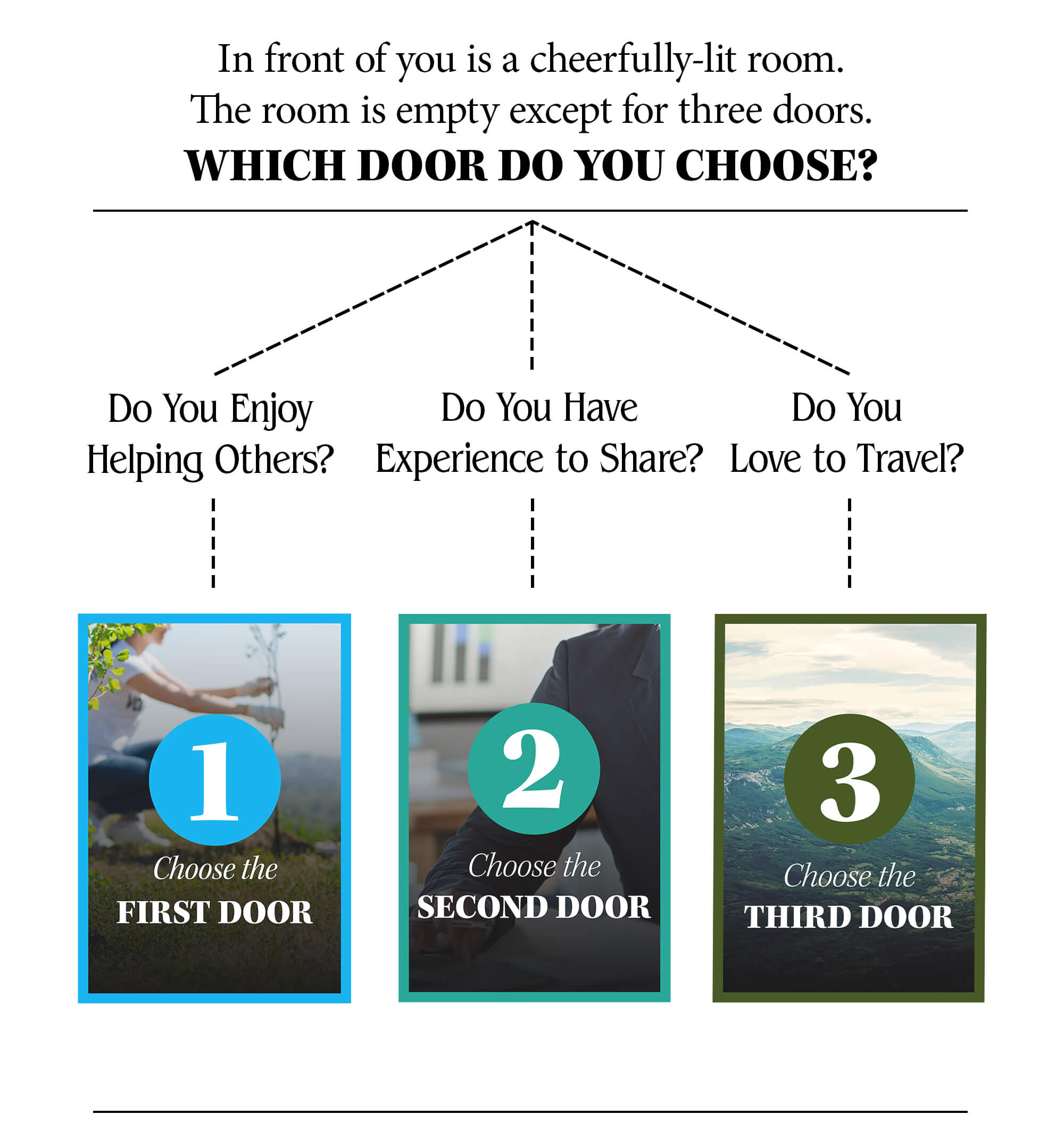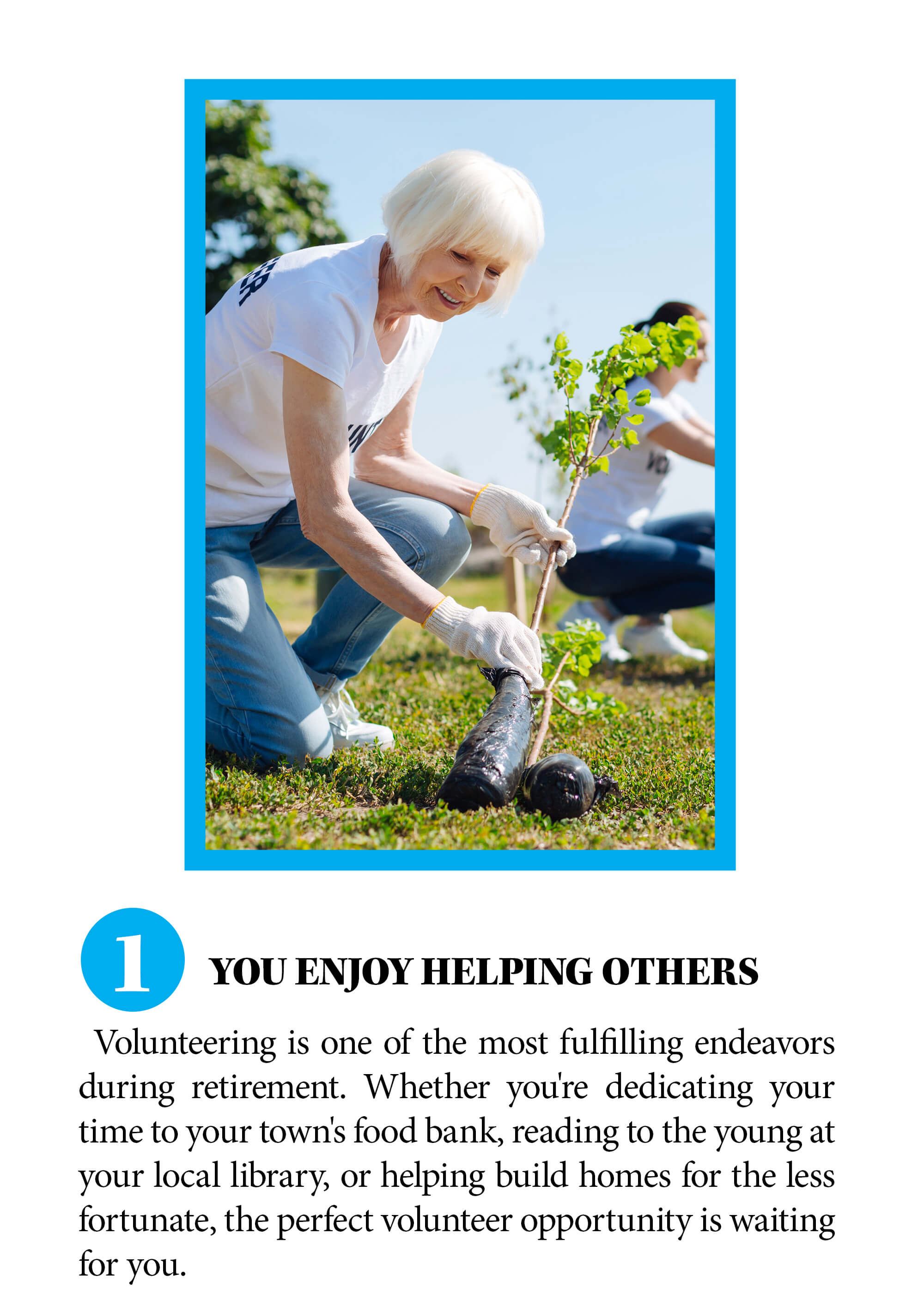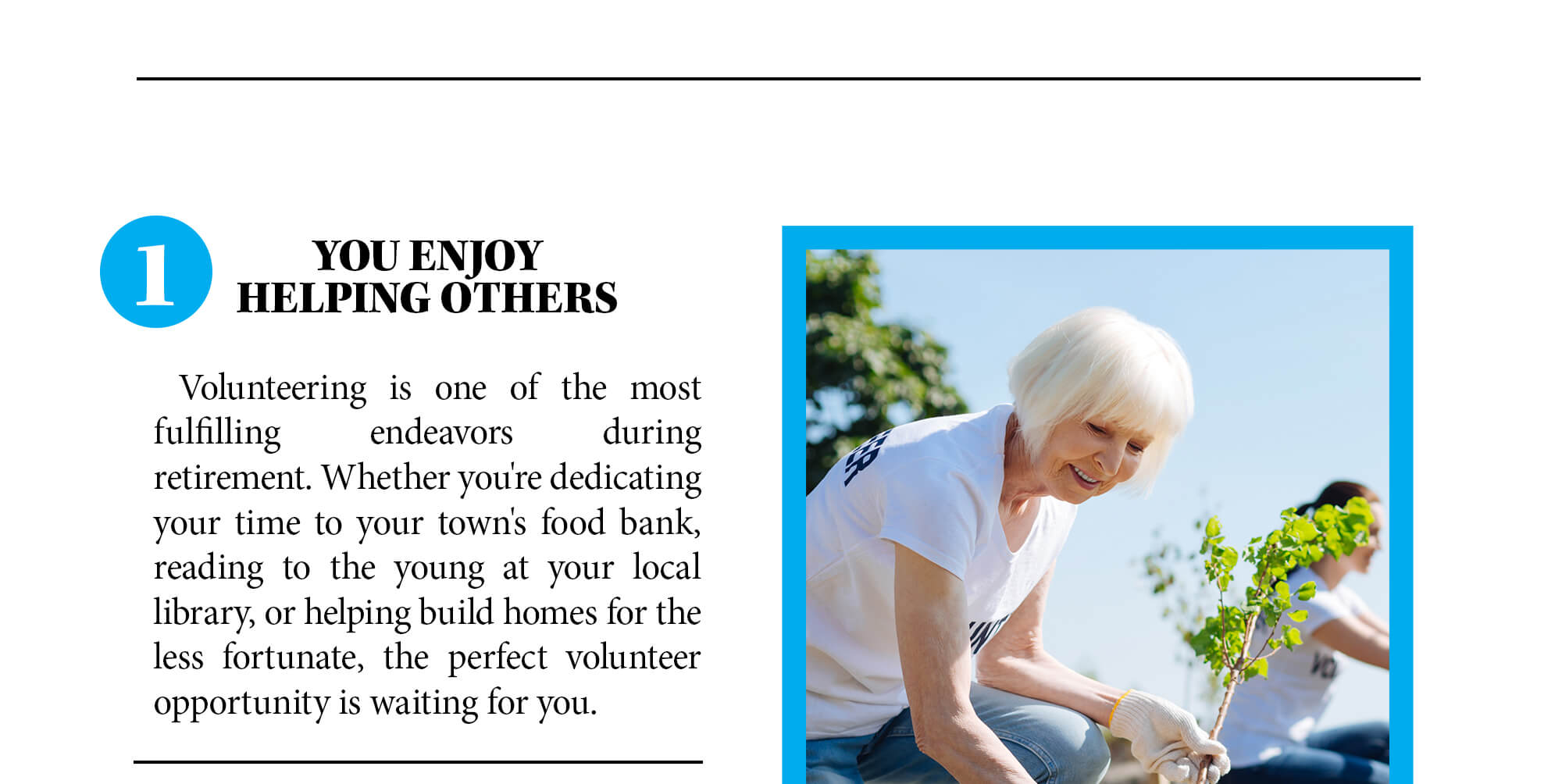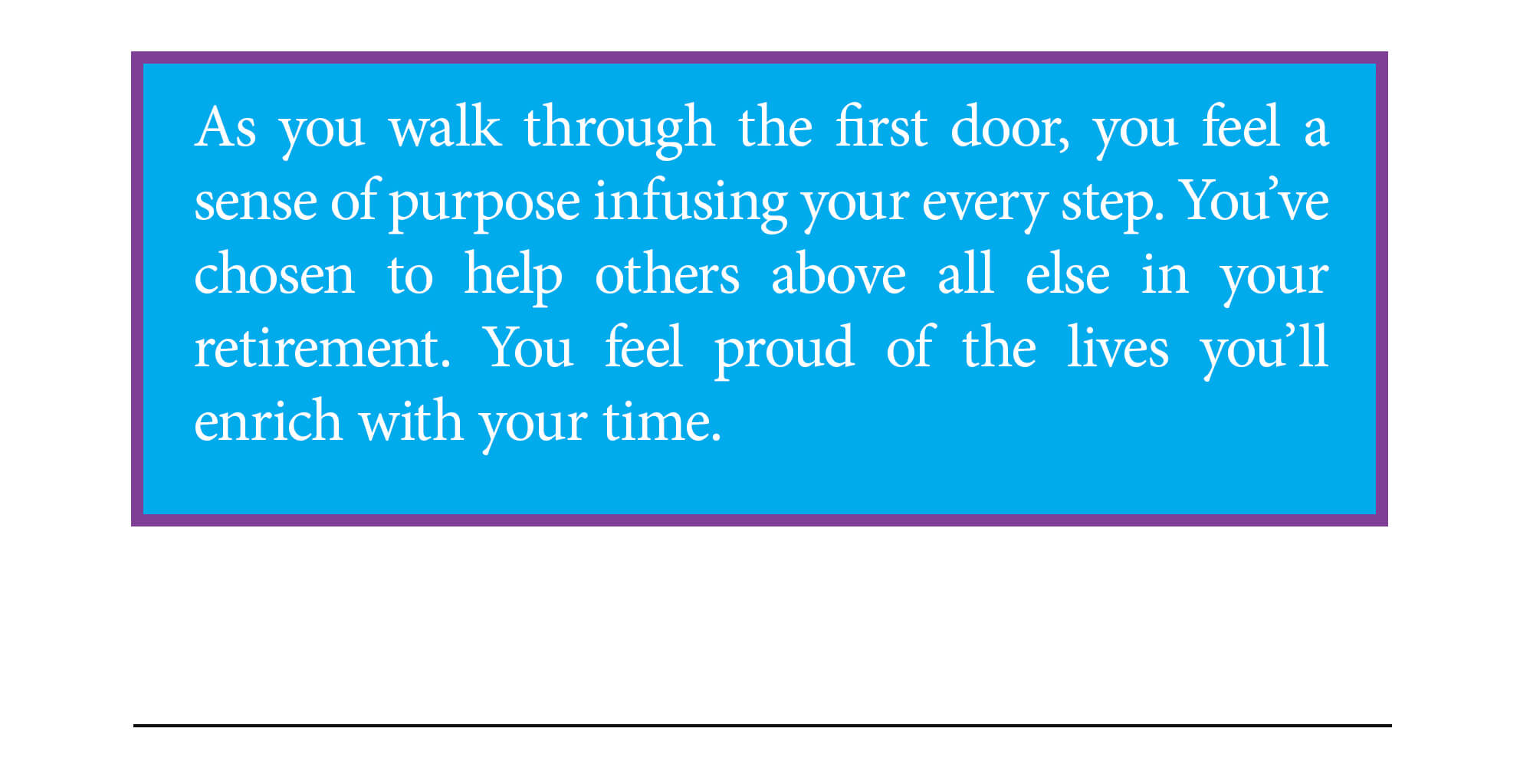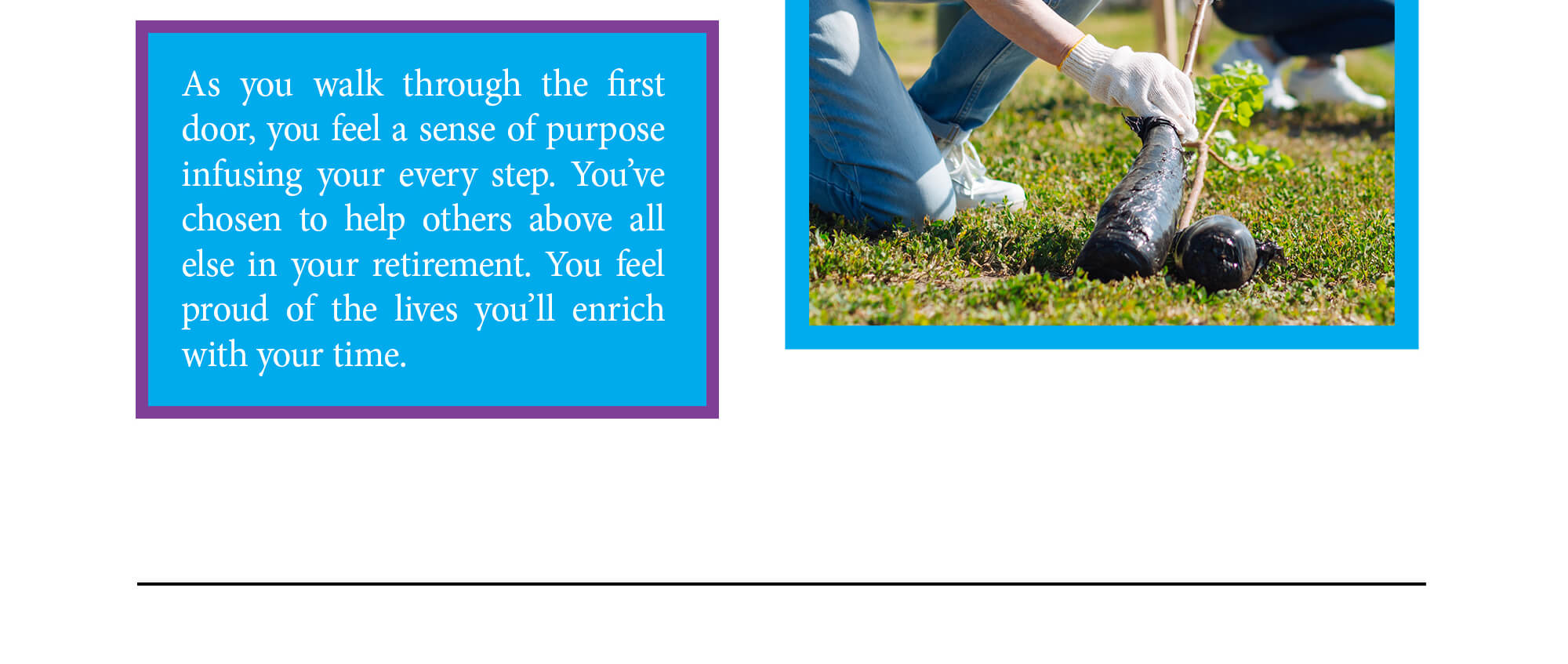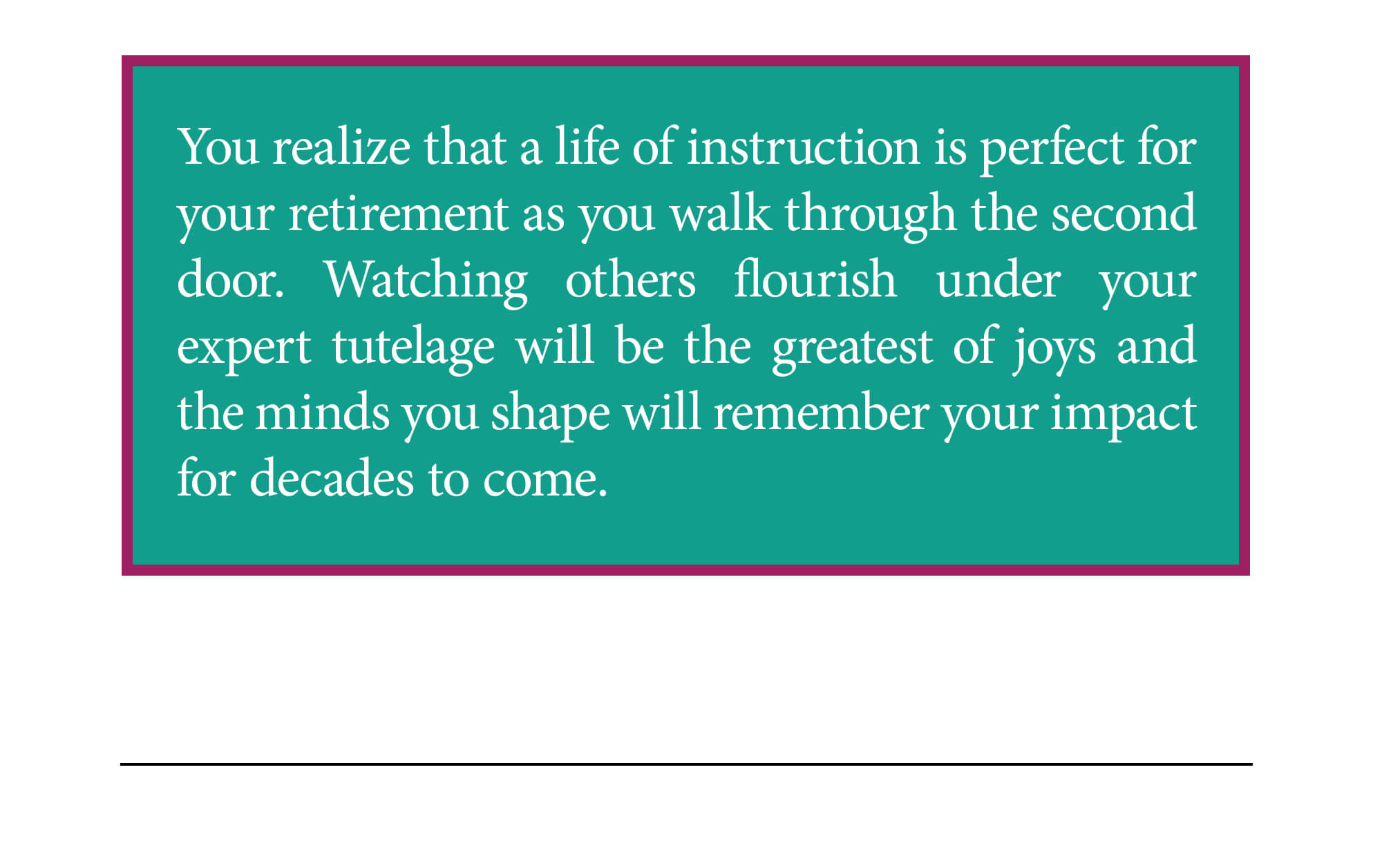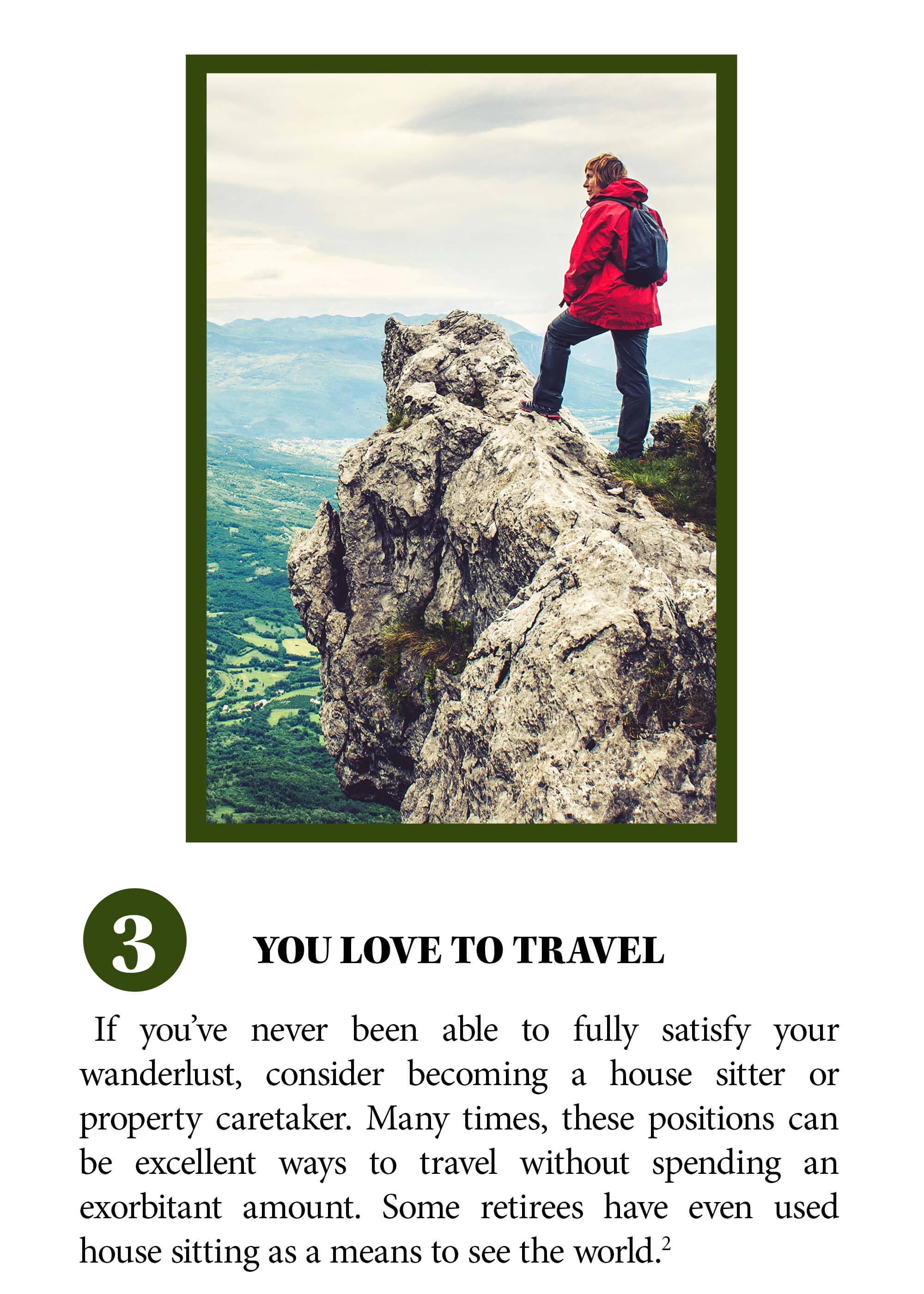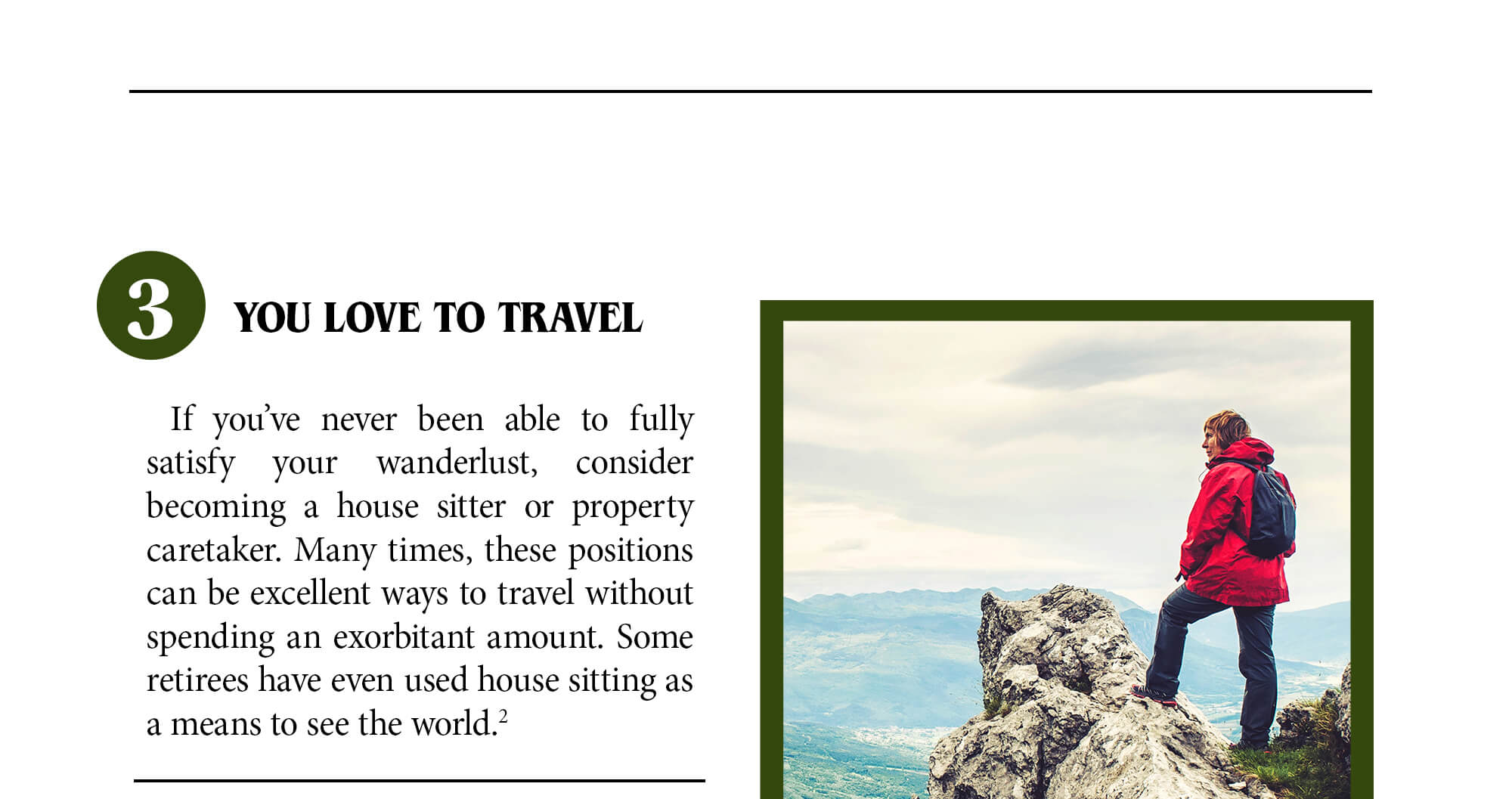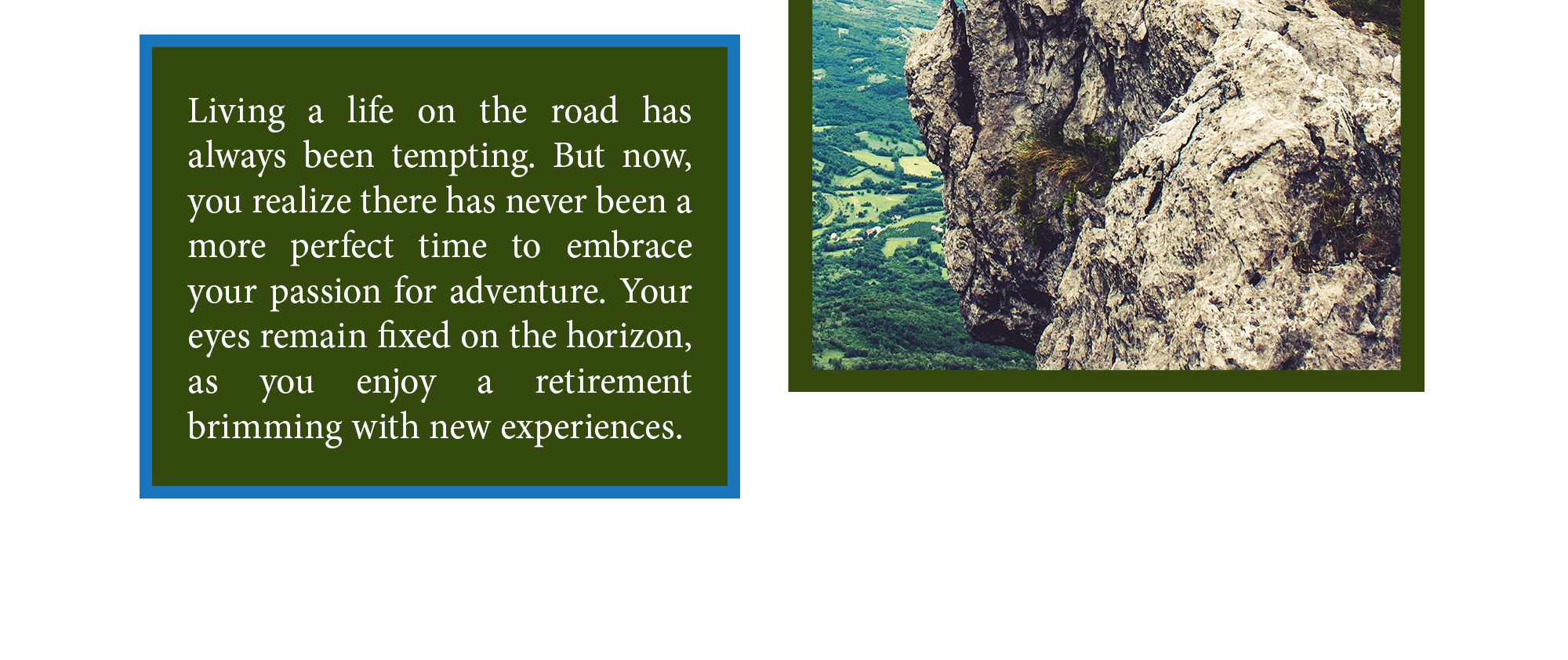 Related Content
You may be considering purchasing a vacation property, this can be an exciting milestone, but there are a few things to consider first.
Creating an inventory of your possessions can save you time, money and aggravation in the event you someday suffer losses.
From paychecks to housing costs, millennials today are confronting very different financial challenges, opportunities and...