How to Conquer the World - 5 Financial Strategies for Savvy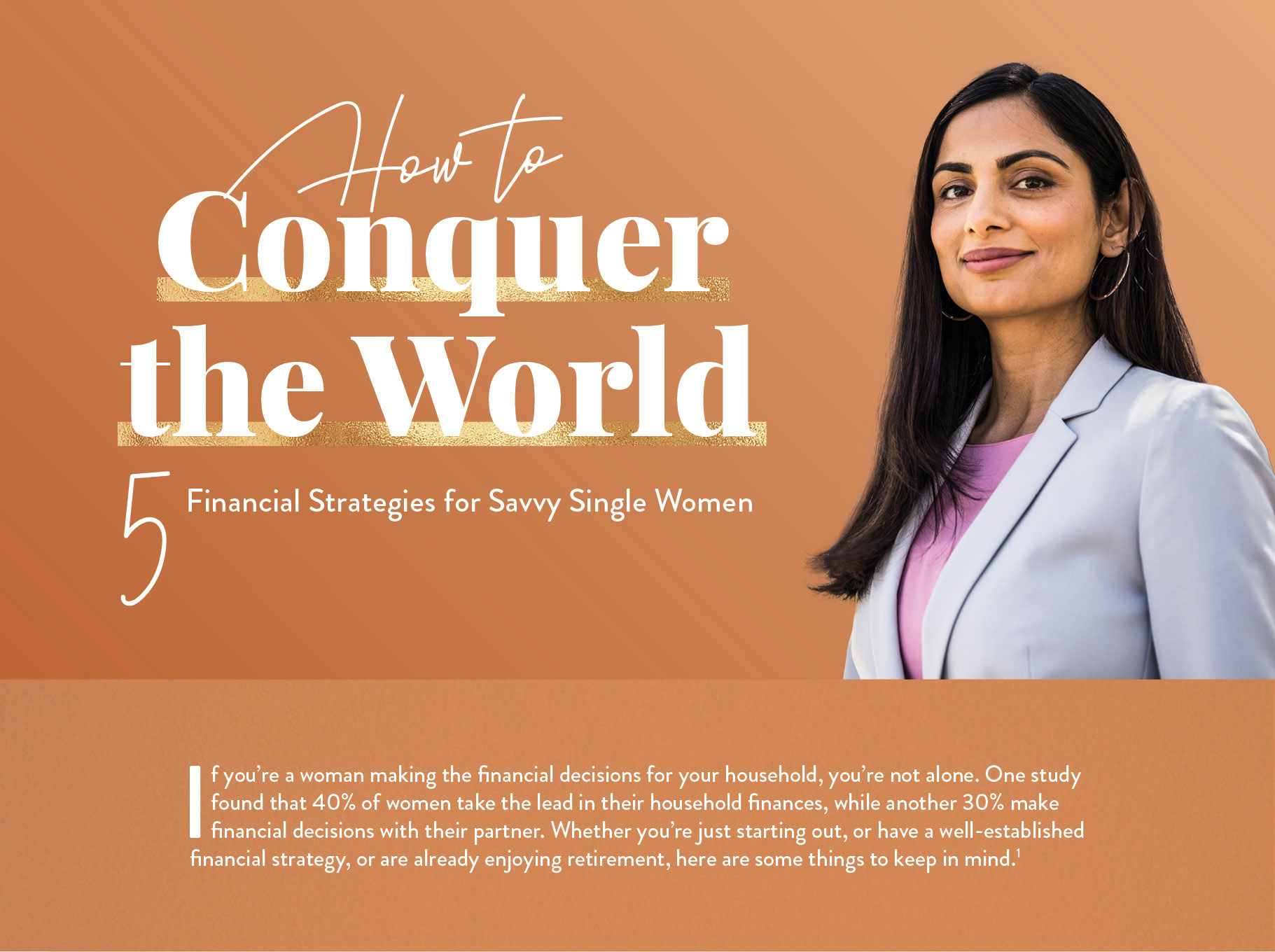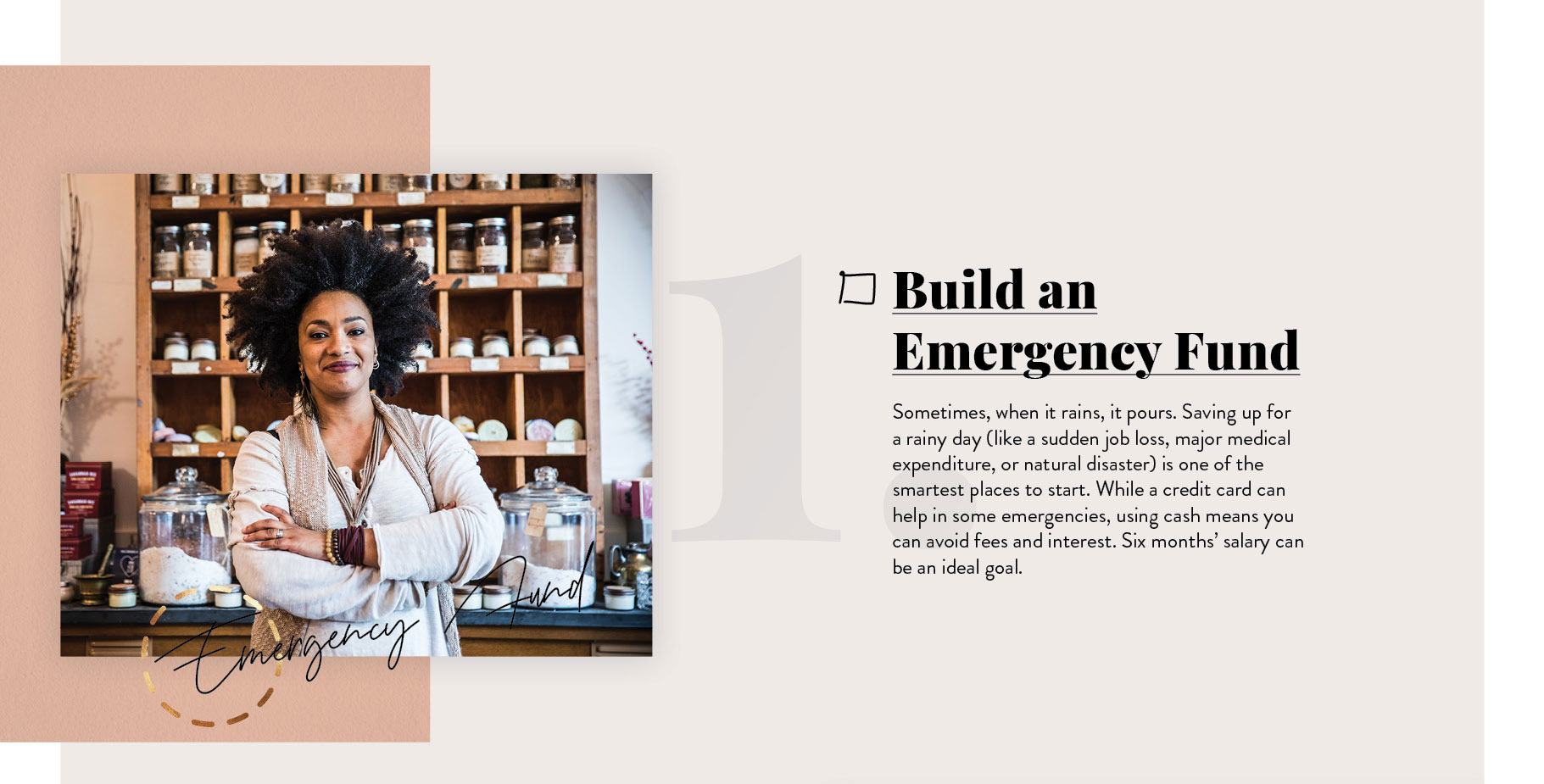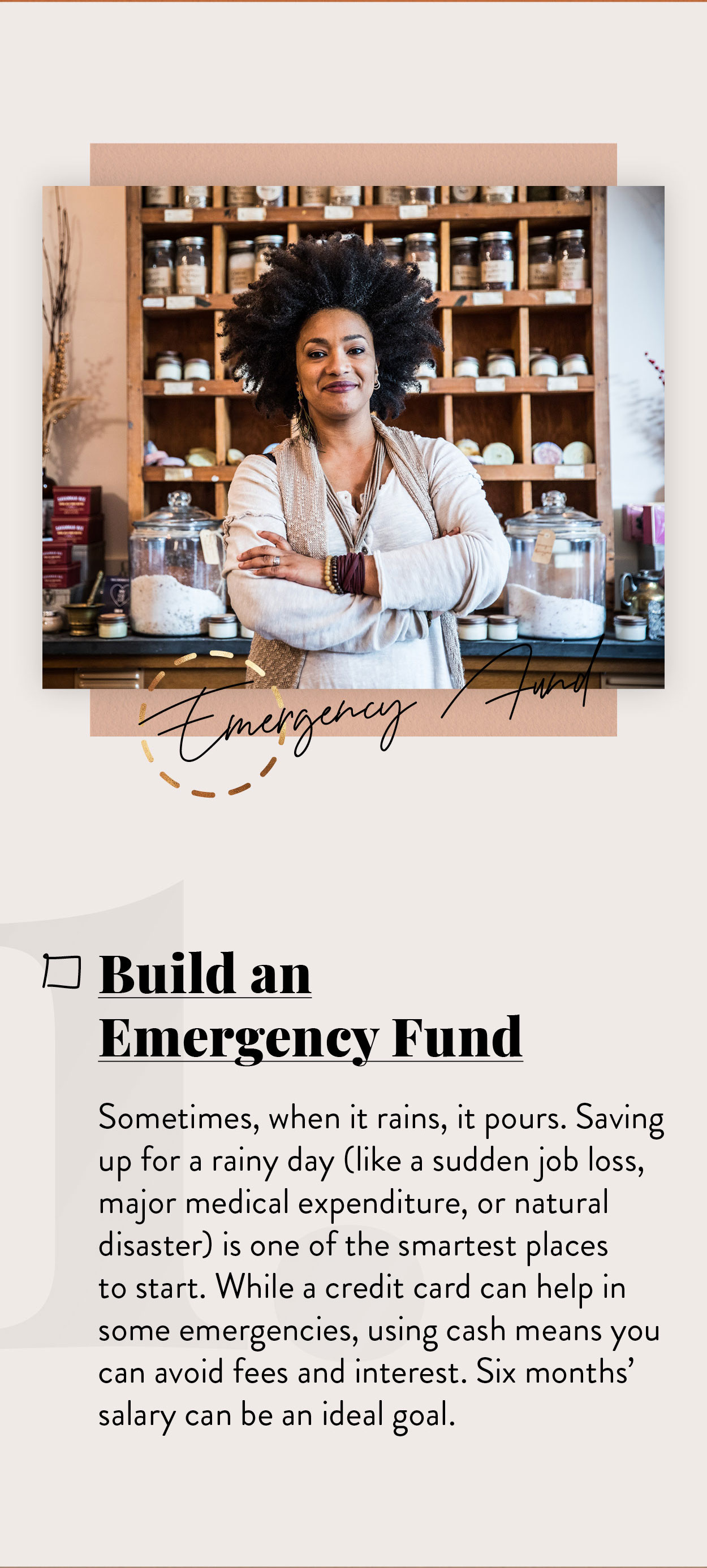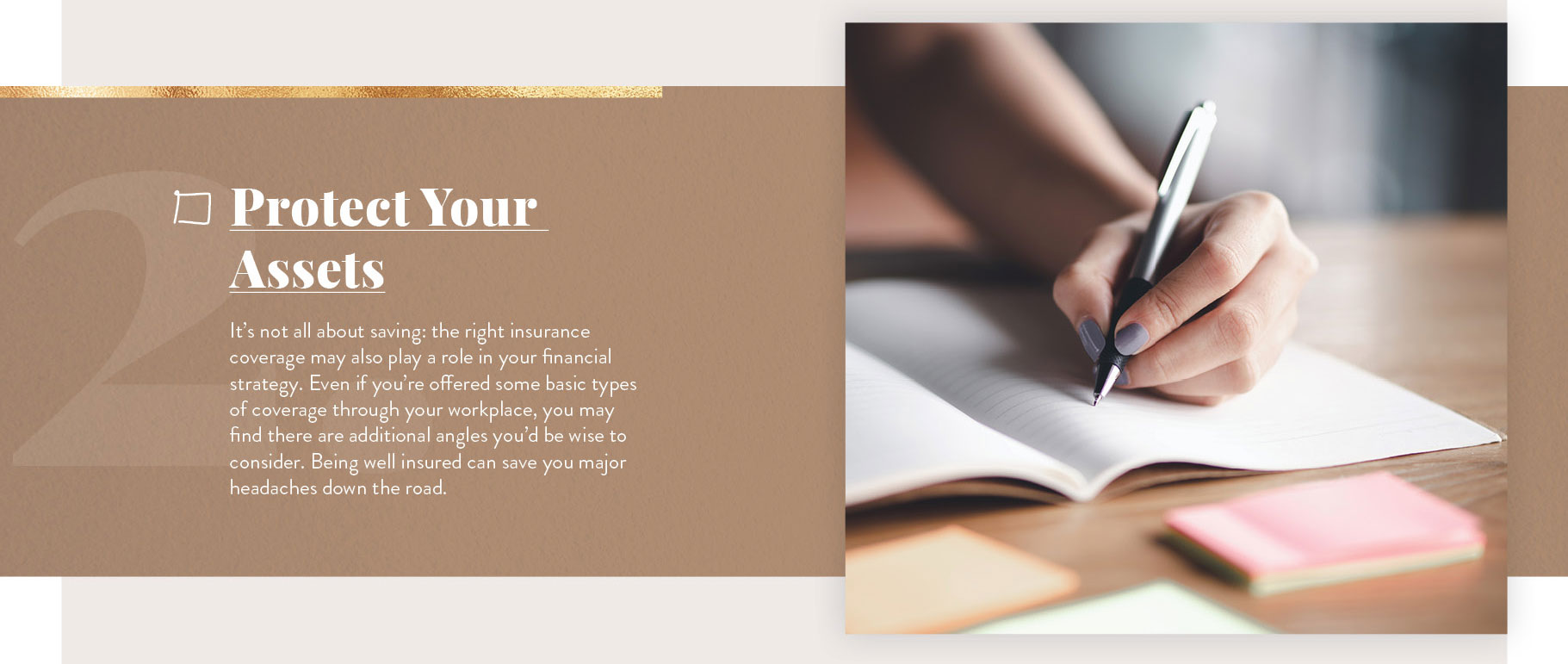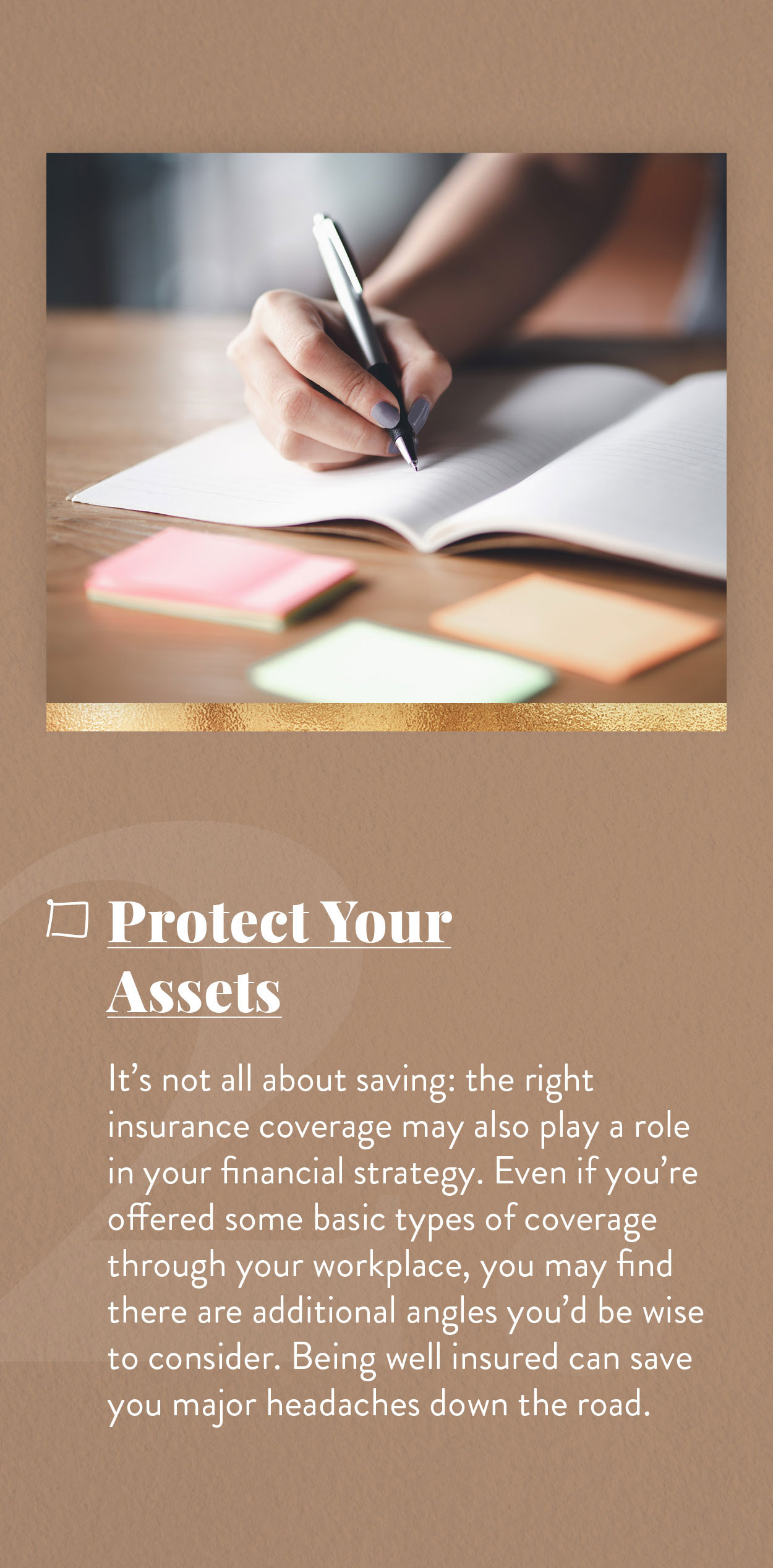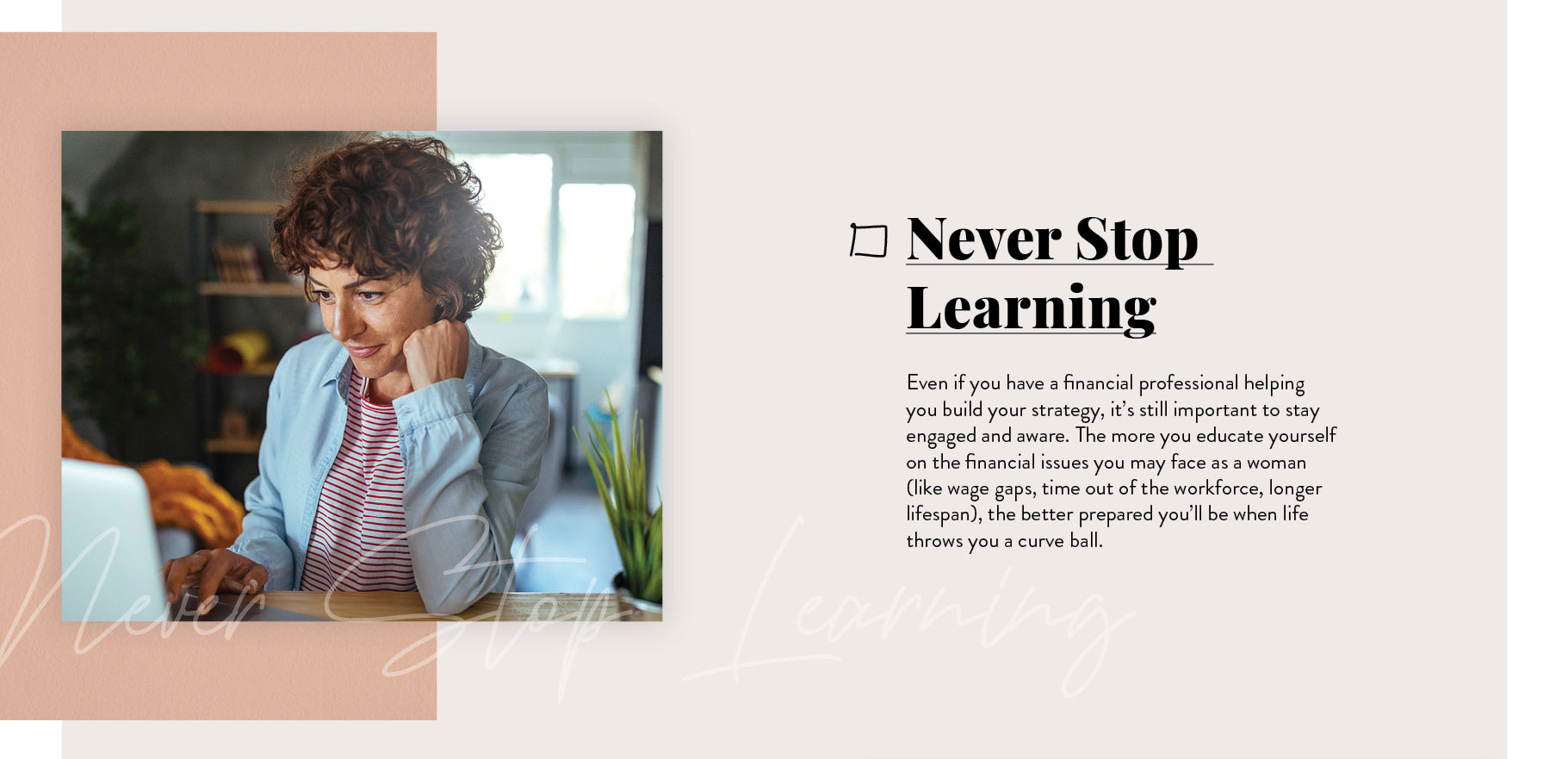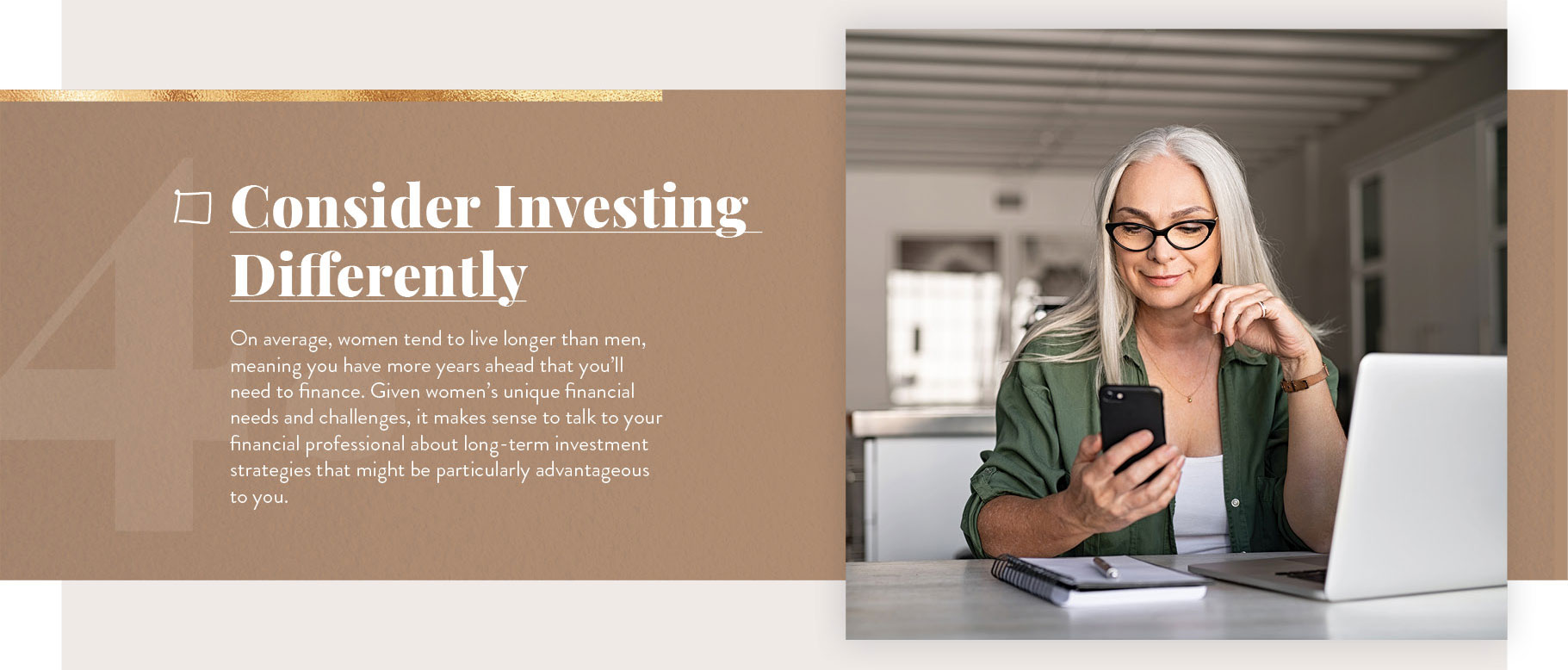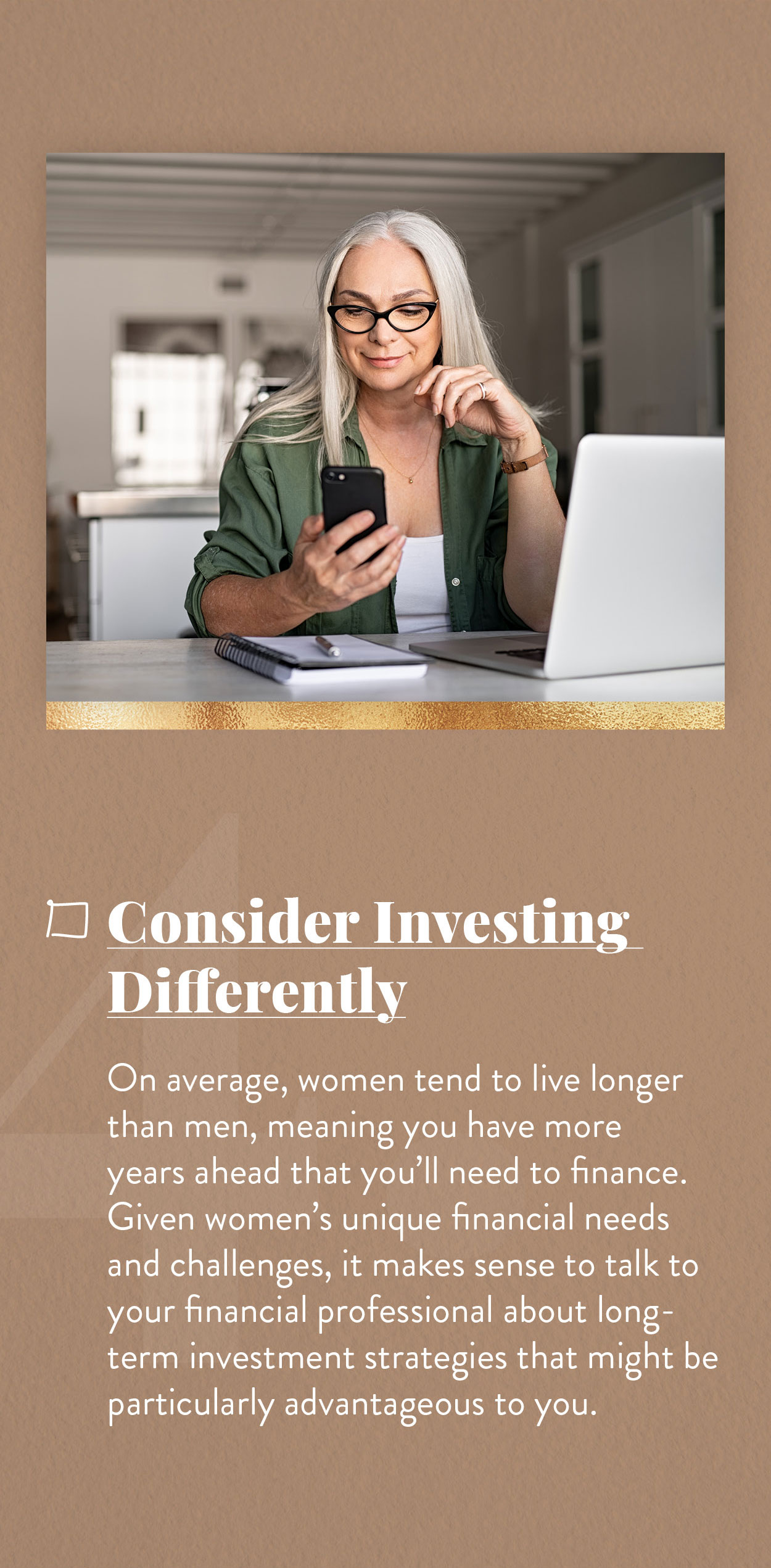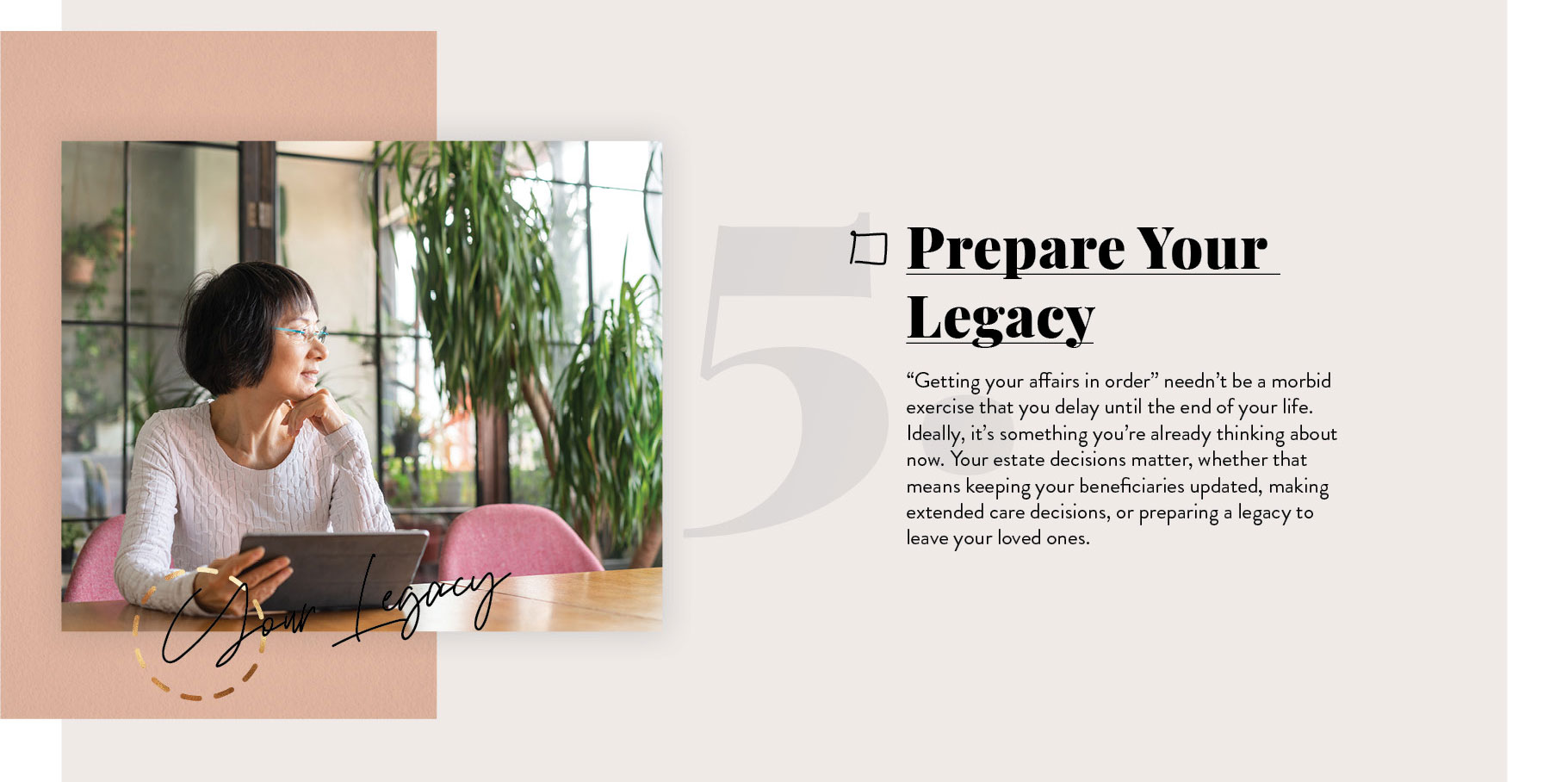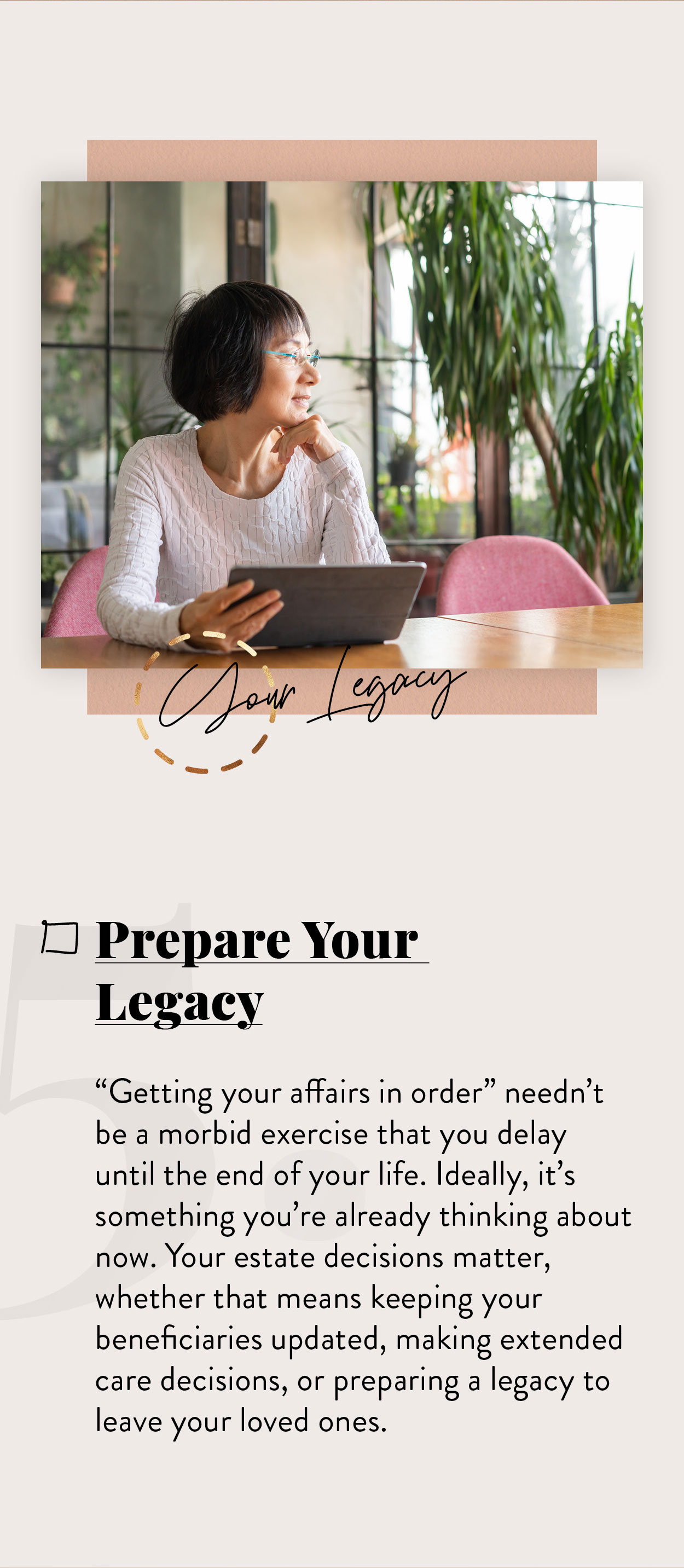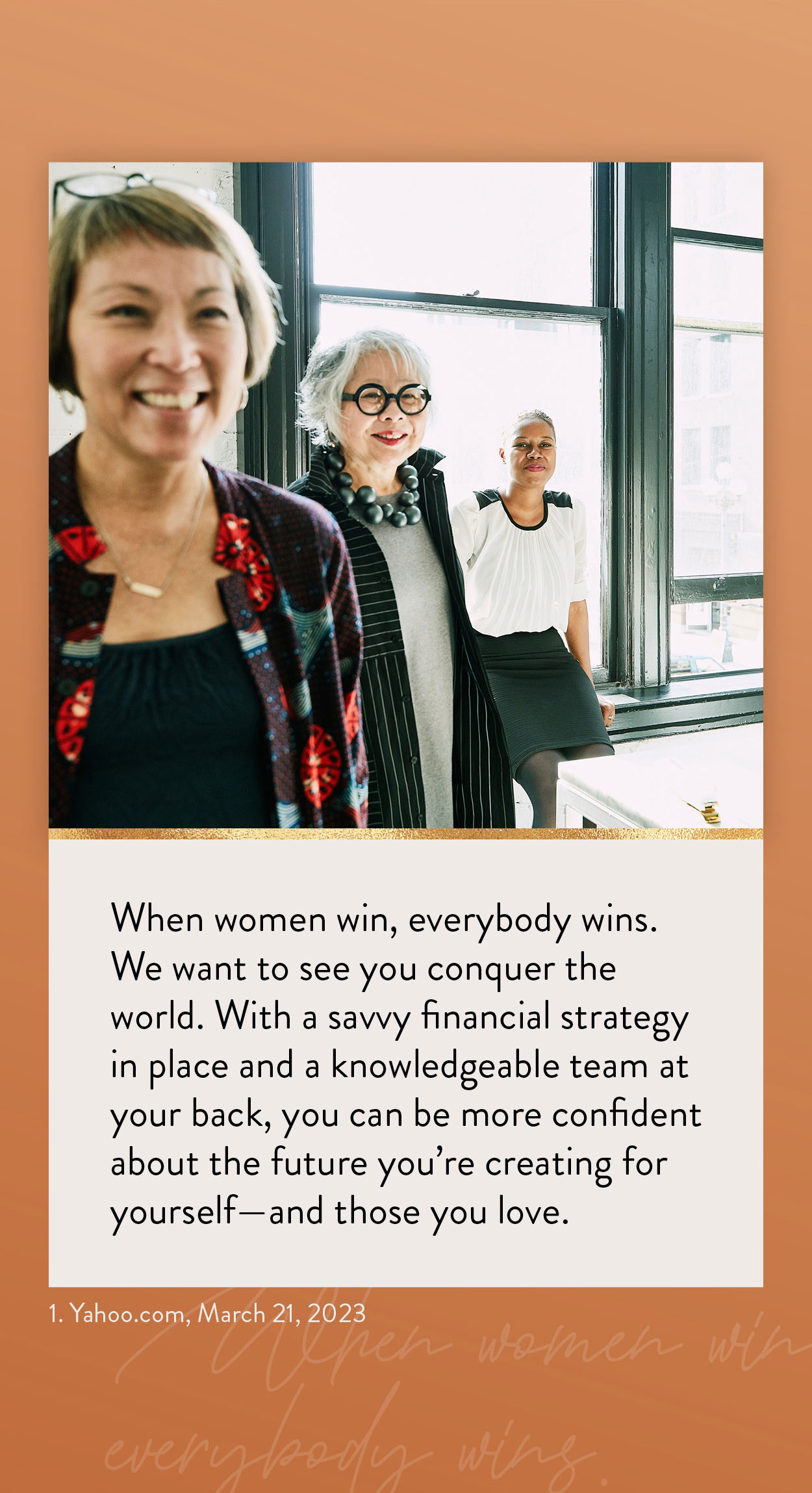 Related Content
With a few simple inputs you can estimate how much of a mortgage you may be able to obtain.
Learn about the role of inflation when considering your portfolio's rate of return with this helpful article.
Divorce is the second most stressful time in a person's life. Here's some tips to get through it.