Life Insurance Myths: Debunked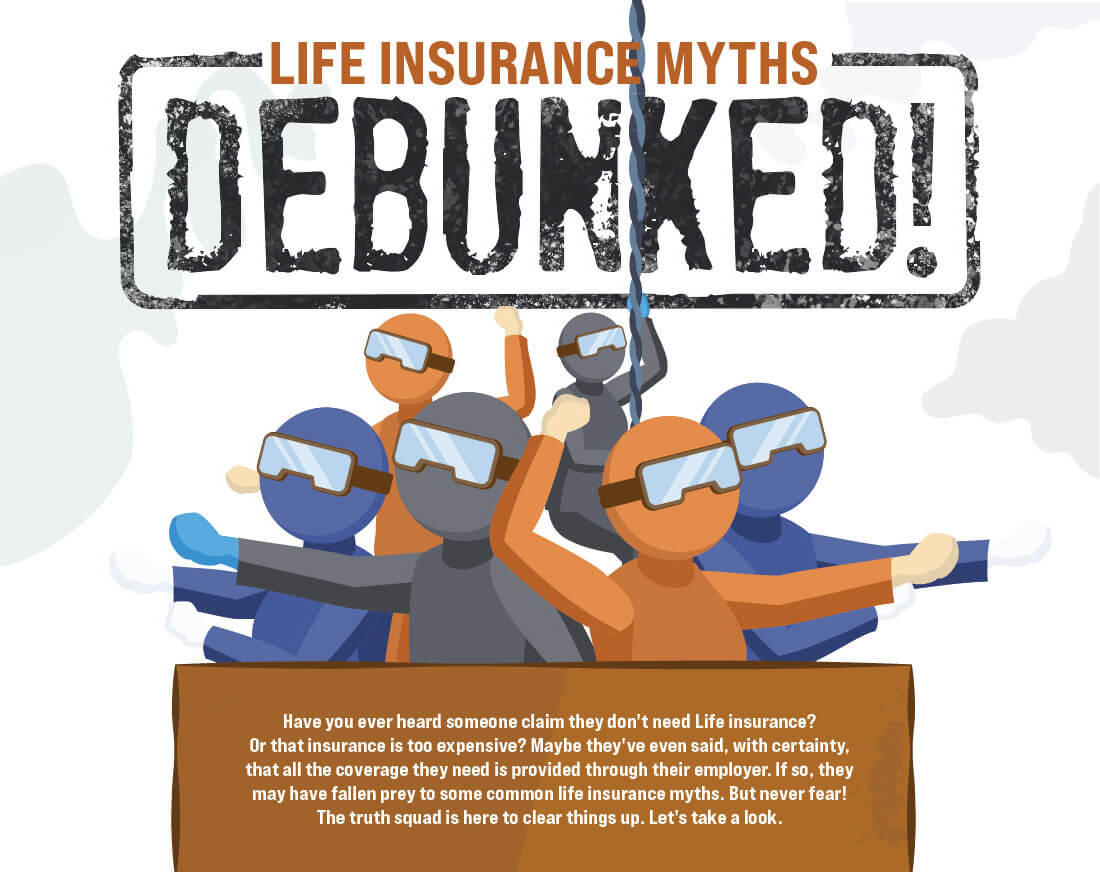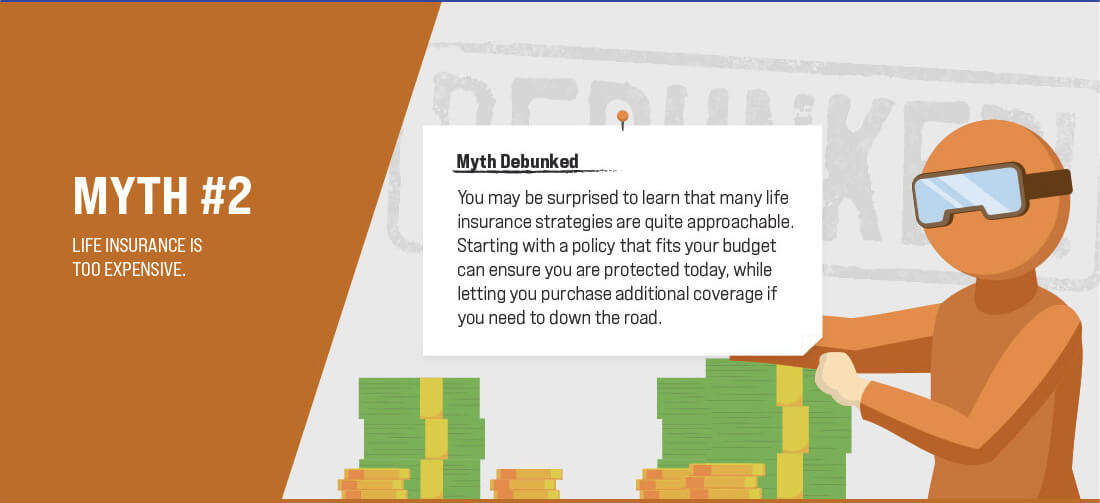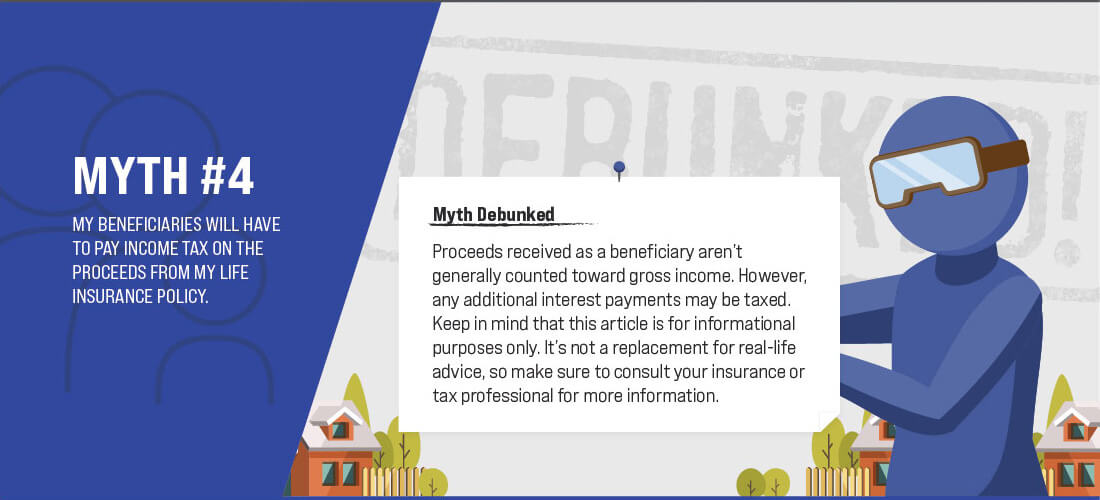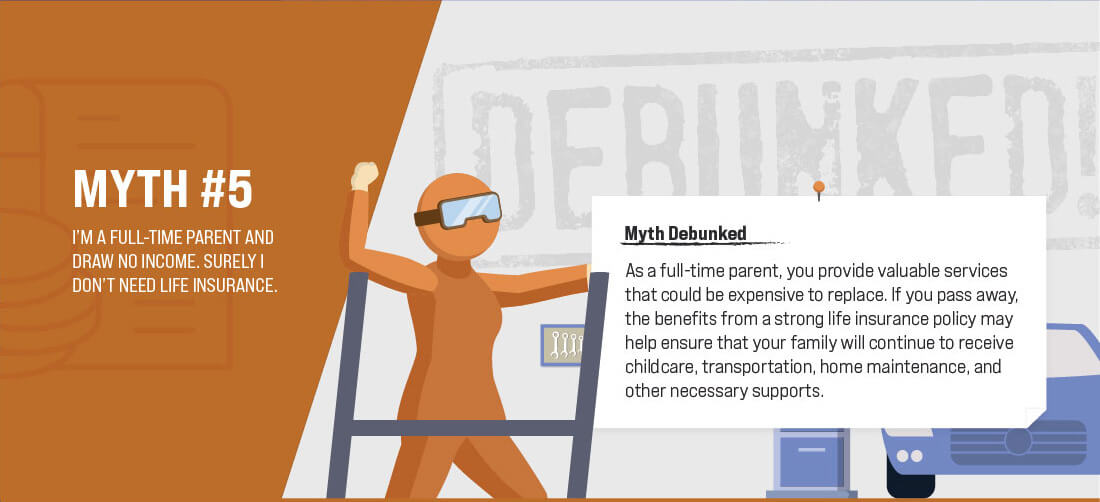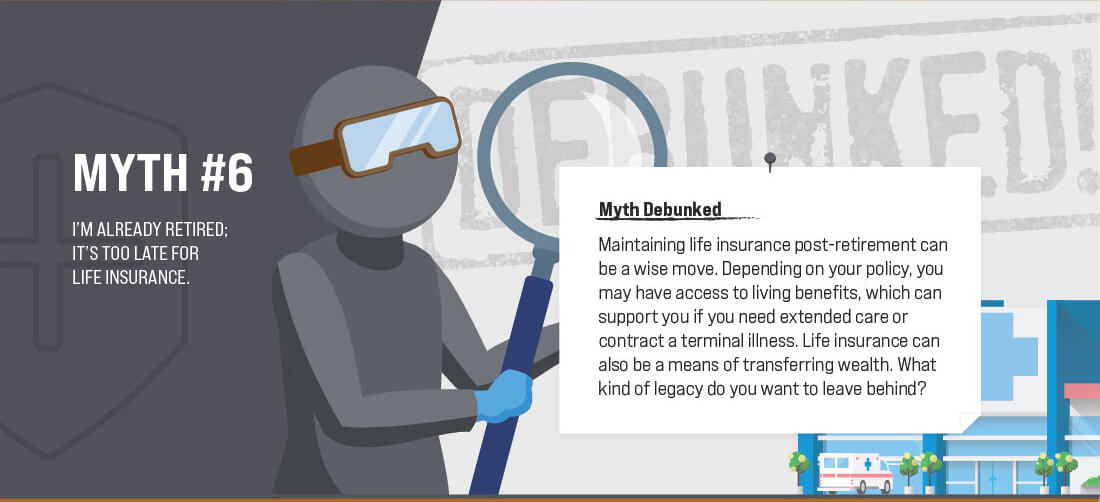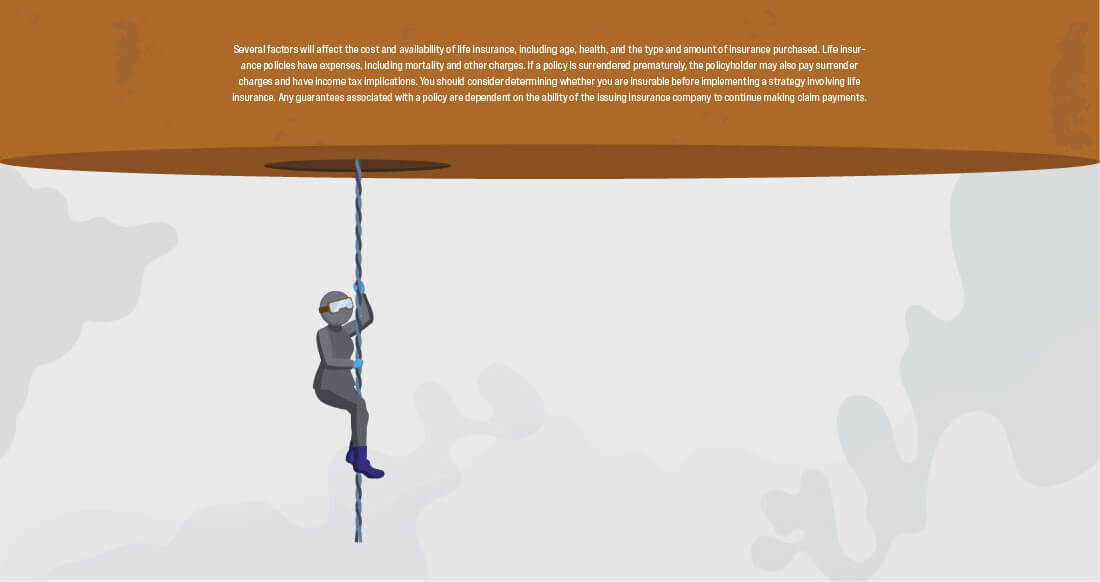 Related Content
Are your employees experiencing financial stress? To answer this question, companies are increasingly offering financial wellness training to employees.
A growing number of Americans are pushing back the age at which they plan to retire. Or deciding not to retire at all.
International funds invest in non-U.S. markets, while global funds may invest in U.S. stocks alongside non-U.S. stocks.