Buying a Vacation Home? 5 Questions to Consider First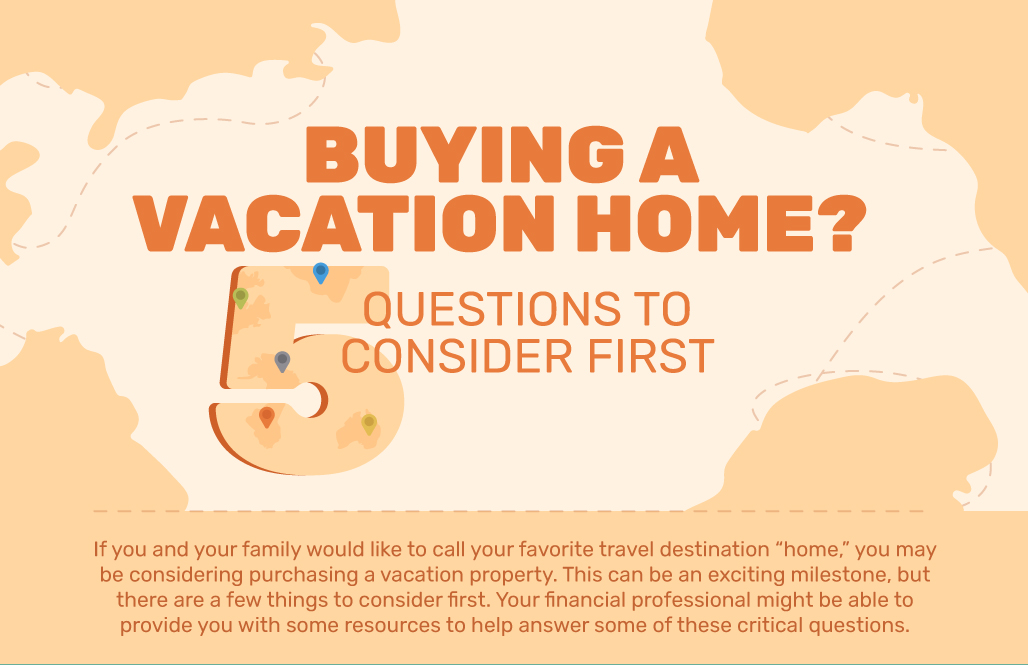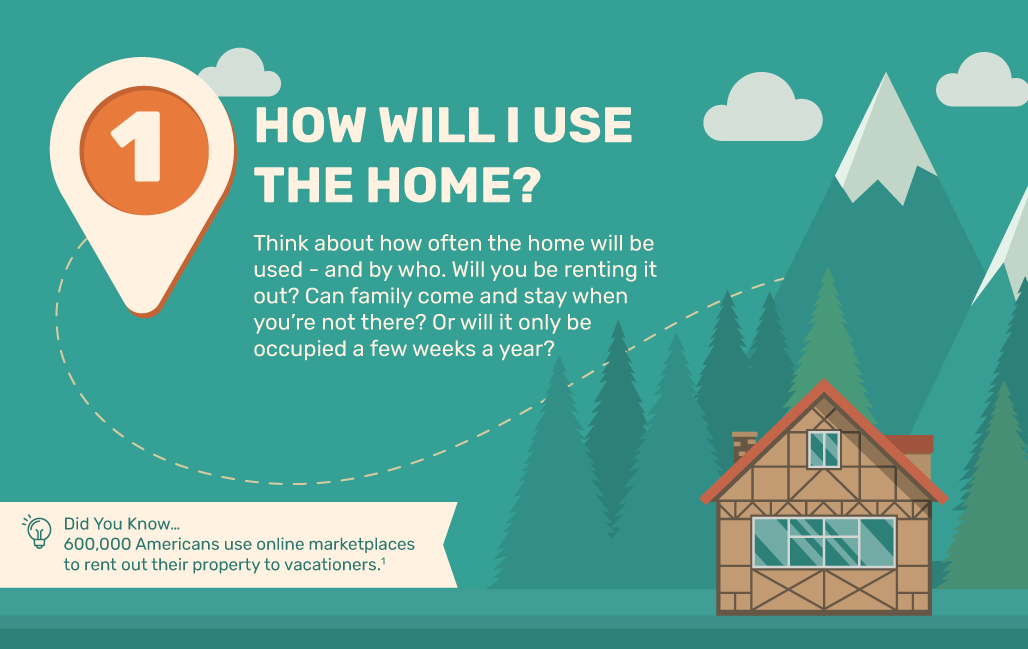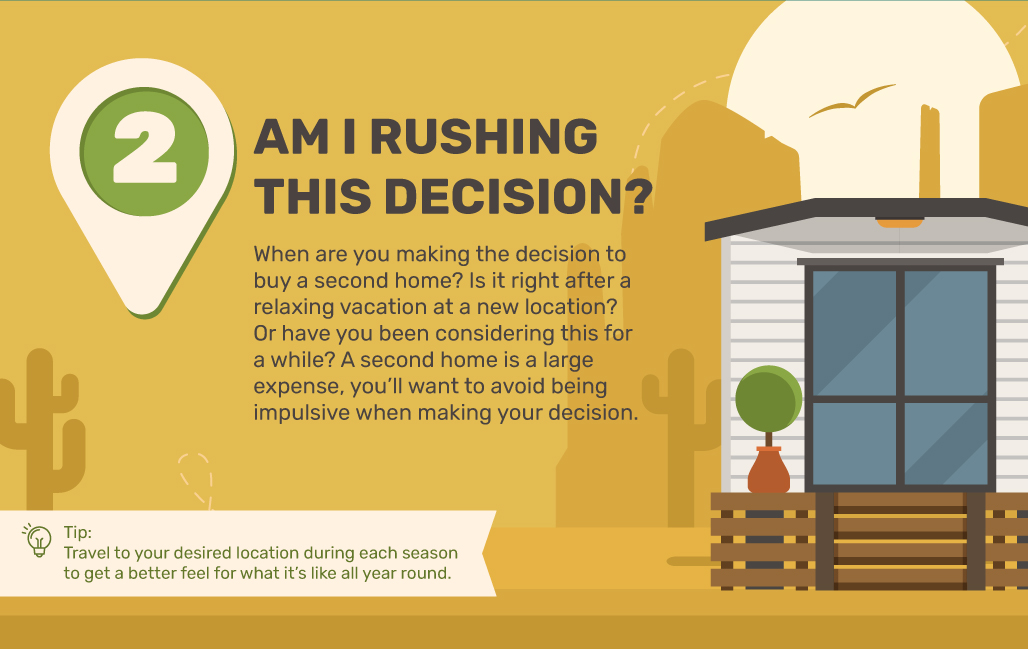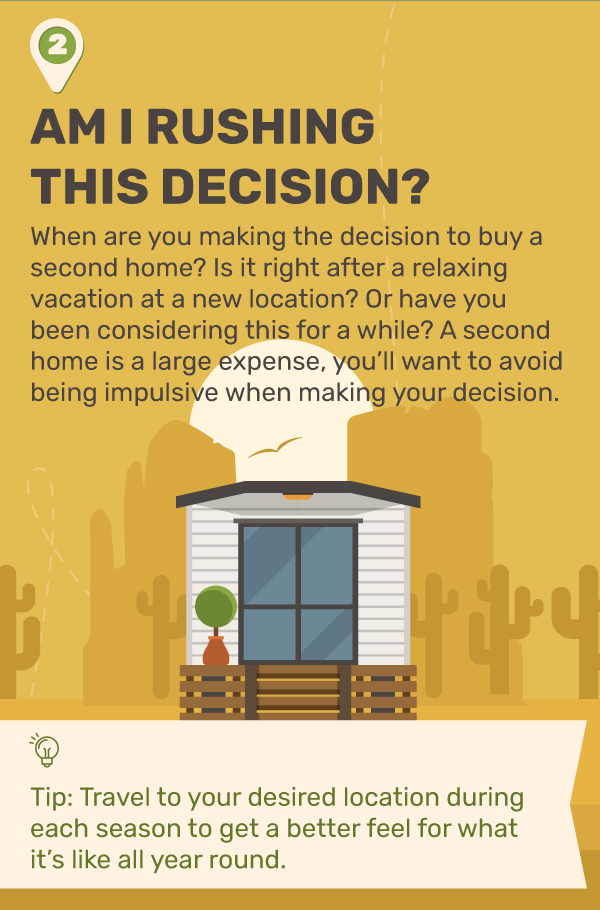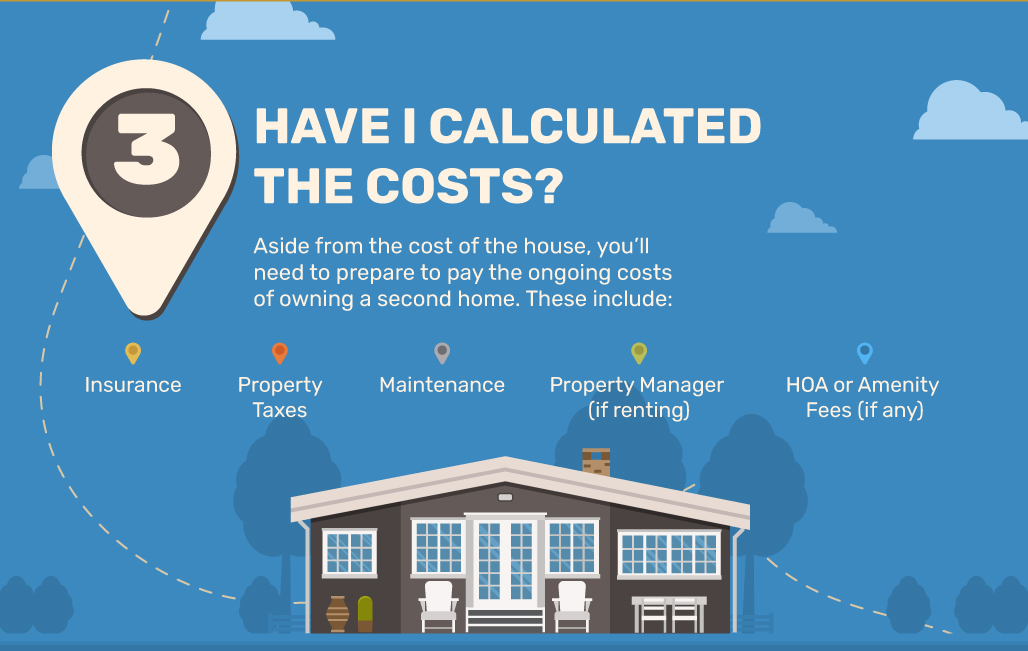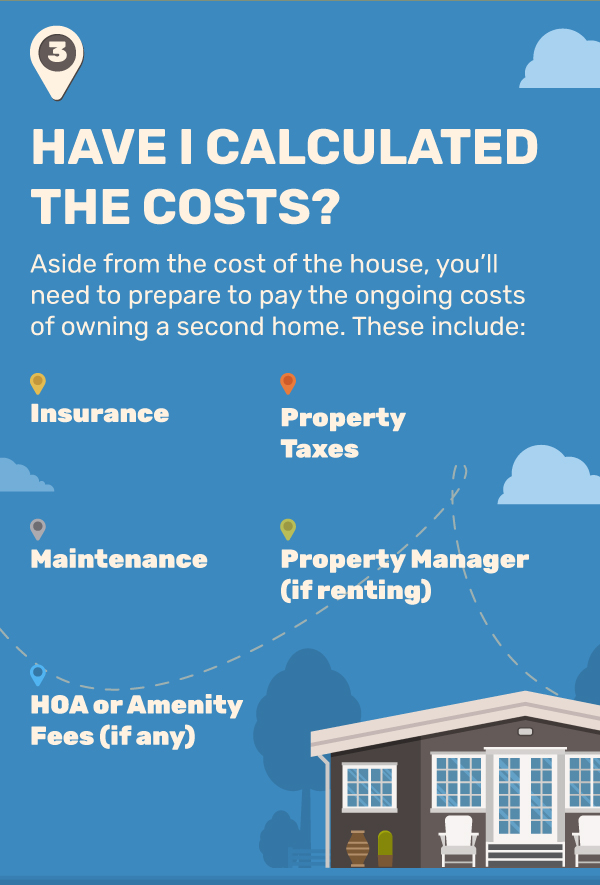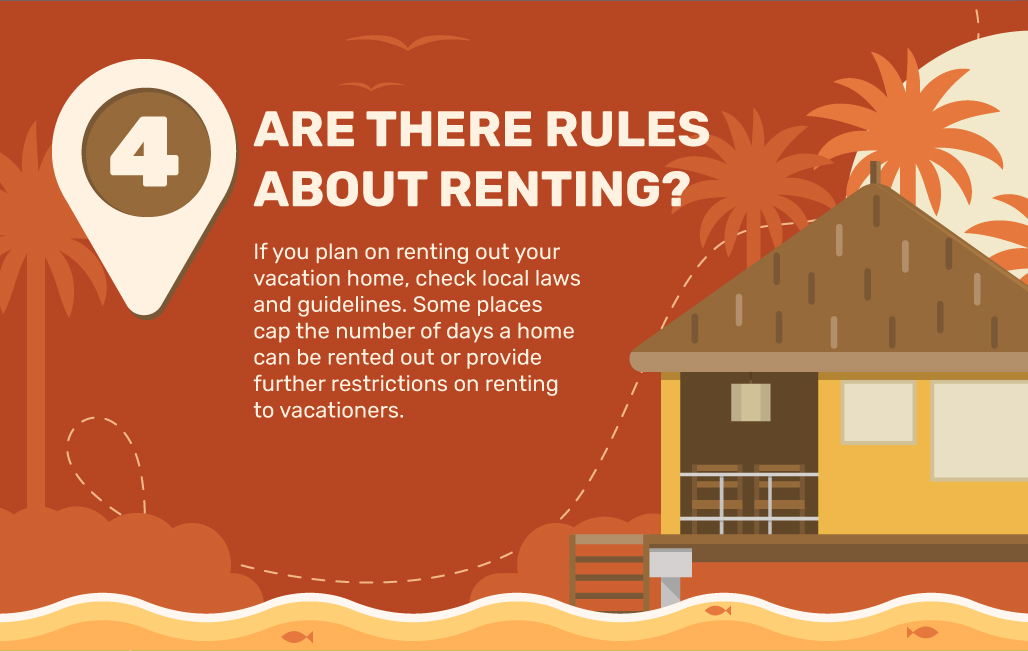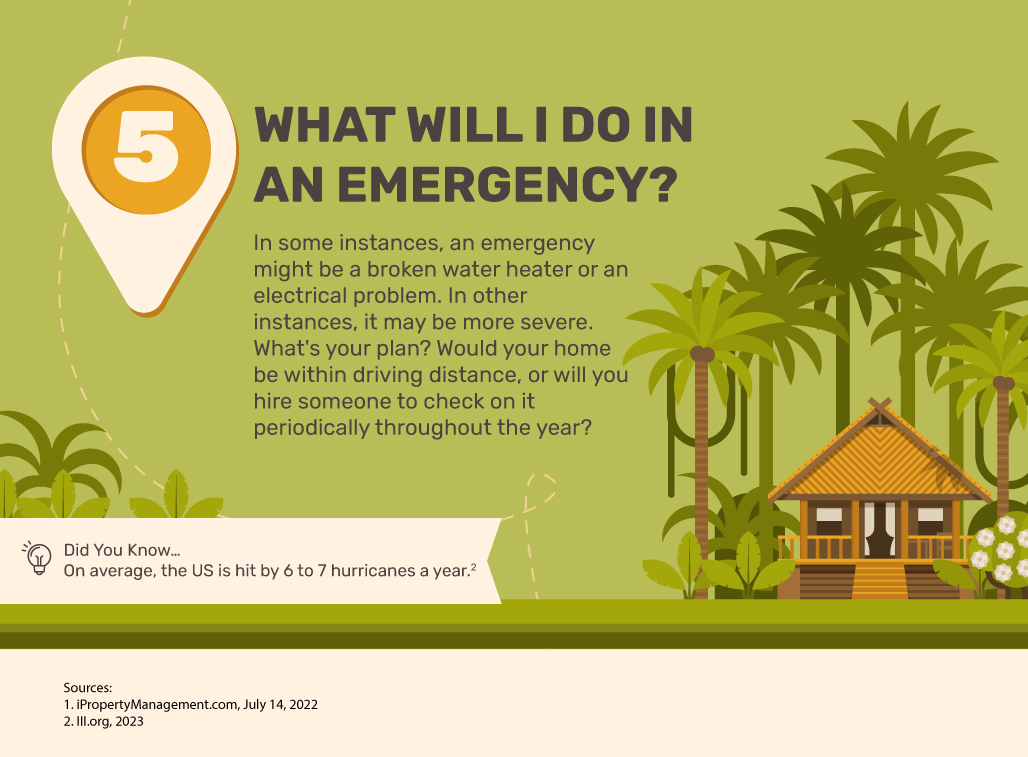 Related Content
Preserve your hIgh net worth with these foundational tips.
With the right planning, you can build confidence in the life you're building together.
"Wherever you go, there you are" is a classic reminder to live consciously and fully in each moment. In terms of financial confidence and well-being for young adults, that advice makes excellent sense as well.